Which Home Improvements Offer the Most Value? Let's See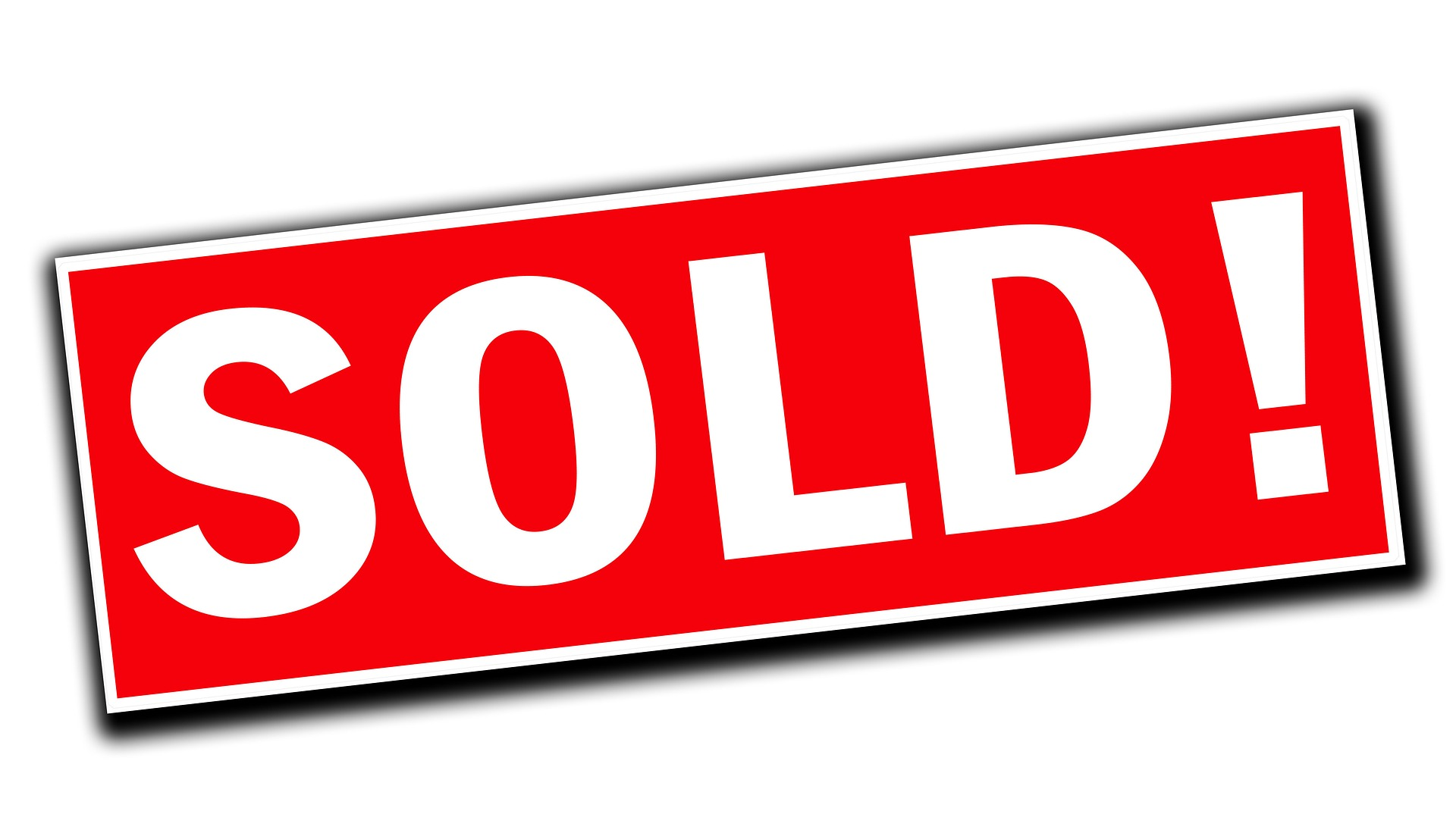 Image by Pixabay
Resale value means everything when selling your home. So what could make more sense than investing in a few sensible upgrades? Of course, not all household projects are created equal. So in this post we'll look at options that actually deliver on the promise of higher values. Use this information to get the greatest possible bang for your home improvement buck.
Added Room
The median size of a home completed in 2016 is 2,422 feet, according to the US Census Bureau. This is more than 1,000 feet larger than the average residence from the 1970s. This trend proves what bankers and real estate agents have been saying for years: nothing will increase your home's value like adding space. Of course, an addition is also one of the most costly projects you can undertake. So make sure you're getting your money's worth before giving the green light.
Bigger, Better Bathrooms
Buyers love luxury bathrooms, as pointed out by DIY Network. The days of the basic lavatory have given way to mini-spas with side-by-side sinks for both partners, spacious shower stalls, and heated floors. Anything you can do to improve your bathrooms will probably make your home more marketable and enable you to ask for more money.
Can a Kitchen Be Too Posh? Yes.
The kitchen is the undisputed champ when it comes to remodeling dreams. Yet this fact comes with an important proviso. A redone kitchen can actually decrease your home's salability if it ruins its ambience. For example, buyers love quaint period homes with lots of historic charm. But tacking an oversized, overtly modern kitchen onto such a residence is like spraying a rose garden with garlic juice. It's as likely to drive away prospects as entice them. So temper your kitchen plans with a look at the big picture. Otherwise you may find yourself dealing with expensive regrets.
Park-Like Surroundings Add Valuable Appeal
Some people focus so much on a home's interior they forget about the exterior. This is a shame, because features like flourishing flower beds, a lush green lawn, deciduous trees, and stone walkways can hook a buyer before she ever sees the inside of your home. Paying a professional landscaper or, even better, landscape architect to handle the job can save you lots of sweat and toil while practically guaranteeing beautiful results and boost your home's curb appeal.
A Good Roof is Essential. But Avoid Scams.
A house with a crumbling roof will never fetch more than a giveaway price, and fixing any problems that exist is going to take a bite out of your budget. Still, this is one step on which you cannot compromise. While we're on this topic, we should mention some of the common roofing scams to which homeowners fall prey. Beware of any outfit that uses shady tactics like these:
● Going door to door to solicit business.
● Offering you an unbeatable deal if you'll sign up today.
● Demanding payment in full upfront. Chances are you'll never see the contractor again.
The Little Things Add Up
They really do. To see what we mean, consider the impression your home's front door can create. Peeling paint, squeaking hinges, and a sticking door knob can doom your chances of closing the deal. For that matter, so can downtrodden carpet, dull hardwood floors, and even the slightest hint of pet odor. Homeowners are often oblivious to glaring flaws simply because they've lived with them for so long. Buyers are rarely as forgiving.
This is where a reasoned real estate agent can really come in handy. Unlike you, she sees your house in purely pragmatic terms. If anything hurts your resale chances, then she will tell let you know upfront. Follow her advice to the letter, even if it means dipping into your savings accounts or breaking out the reserve credit card.
Rock and stars and media moguls may have unlimited home improvement budgets. The rest of us must live within our means. Use the tips in the post as your guide and chances are great you'll soon see your home sporting a SOLD sign.