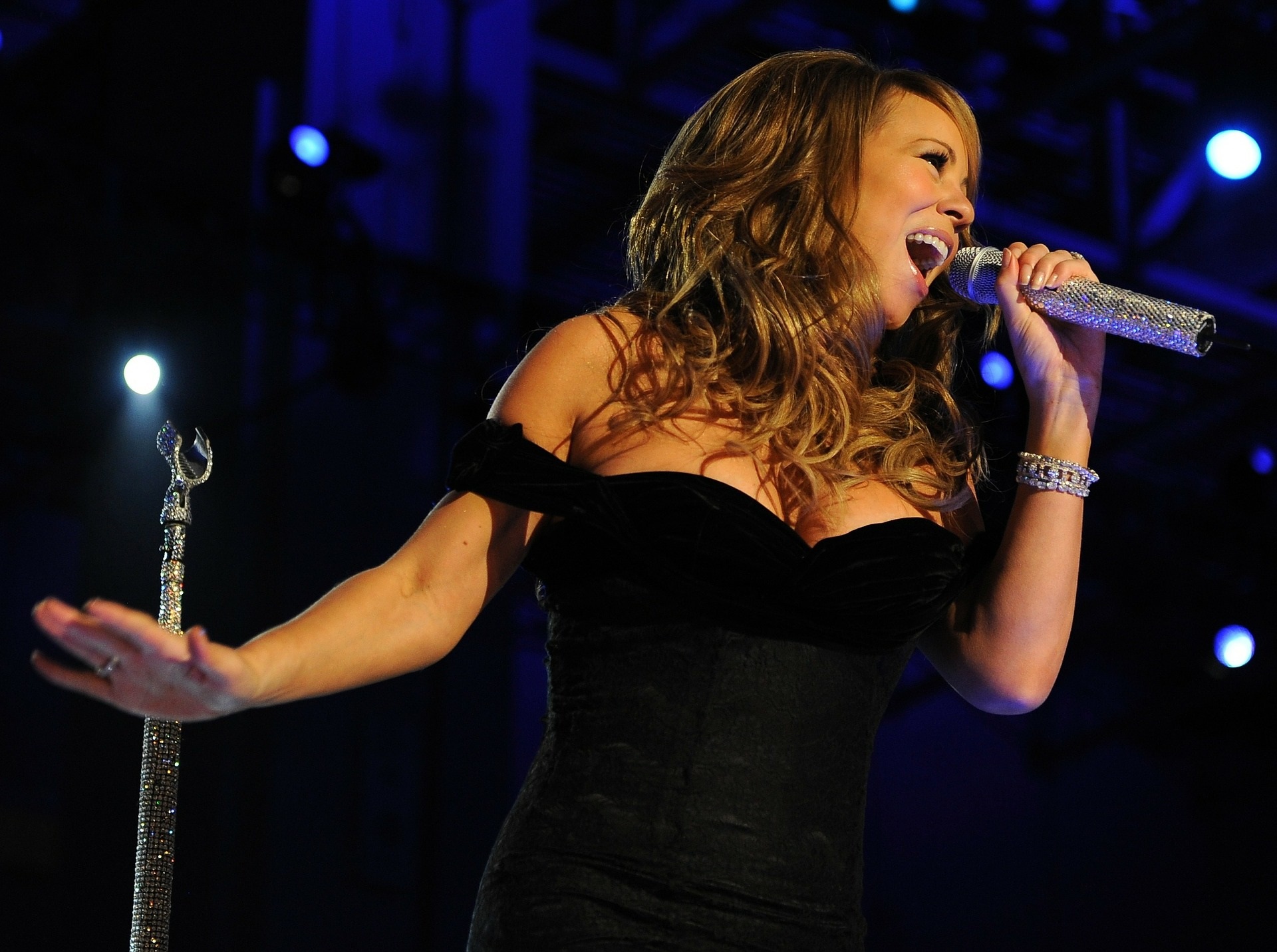 Chicago is one of the fastest growing cities in the United States and is home to many influential celebrities from different industries, so it's no wonder that you may spot a couple on your nights out. Read on to figure out where to find celebrities in Chicago.
Chicago Cut Steakhouse
300 N. LaSalle, Chicago IL 60654
Famous for its melt in your mouth steaks, extensive wine list, and unbeatable service, this is the place to see and be seen. Celebrities frequent this iconic steakhouse in the Windy City so much that the restaurant's website has a page dedicated to its celebrity patrons. According to the Chicago Tribune, Drake has been spotted at Chicago Cut multiple times. Other celebrity patrons include Lana del Ray, Common, and Vince Vaughn. Former President Barack Obama has also been reported to have dined here.
Hub 51
51 W Hubbard St, Chicago, IL 60654
Serving a variety of food, including tacos, burgers, and sushi, Hub 51 literally has something for everyone. The perfect place to meet friends, go on a date and party after (you can move to their trendy downstairs lounge Sub 51). The restaurant has attracted a large clientele, both celebrity and regular alike. Famous patrons include Jessica Simpson, Lindsay Lohan, Fergie, Josh Duhamel, Ashton Kutcher and Mila Kunis. Michigan Avenue Magazine writes that both Kutcher and Kunis are fans of their carrot cake, while other celebrities have opted for their pulled chicken nachos.
RPM Italian
52 W Illinois St, Chicago, IL 60654
Located near Chicago's North Side, this restaurant co-owned by Bill and Giuliana Rancic often finds them preparing cocktails amidst their vibrant bar scene. With a menu prepared by Chef Psaltis, whose specialties include short rib pappardelle, Maine lobster ravioli, prime steaks, and the restaurant's signature dish, Mama DePandi's bucatini pomodoro, it is no wonder why celebrities like Lady Gaga, First Lady Michelle Obama, Michael Jordan, Cindy Crawford, and Lisa Marie Presley have dropped by.
Nellcôte
833 W Randolph St, Chicago, IL 60607
Named after Villa Nelcôte, where The Rolling Stones recorded Exile on Main Street, it is no wonder why musicians frequent this spot. Specializing in kitchen crafted cocktails and European small plates made for sharing, people also come here for Chef Jared van Camp's take on Neapolitan pizza made with house-milled flour. Celebrities like Ke$ha, Arctic Monkeys, The Fray, Channing Tatum, Cecily Strong, and Lana Del Rey enjoy the peaceful ambiance at their private dining areas to relax and unwind.
Sunda
110 W Illinois St, Chicago, IL 60654
This River North Asian fusion restaurant owned by Billy Dec of the Rockit Ranch group is frequented by celebrities including Lea Michele, Nicole Richie, Kristin Cavallari, Gerald Butler, Barbra Streisand, Lady Gaga, Mark Wahlberg, and Michelle Williams among others, who come for Chef Jesse DeGuzman's take on dishes from Southeast Asia. Favorites include the crispy Brussels sprouts salad and tail of two tunas, complemented by sake-based cocktails.
The Underground Chicago
56 W Illinois St, Chicago, IL 60610
Sleek decor, all the latest music, amazing food and beverage, and great service are among the few reasons why celebrities like Katy Perry, John Mayer, Kanye West, and Duran Duran have been spotted at this sexy dance club. There are two areas you can go to entertain yourself: The Club, which offers a more modern, high-energy vibe, and The Lounge, which has a more old school 70's lounge vibe, complete with wooden accents, funky seating and a mixology bar. They also pass out freshly baked cookies nightly.
Do you have another suggestion for where to find celebrities in Chicago? Tell us where!