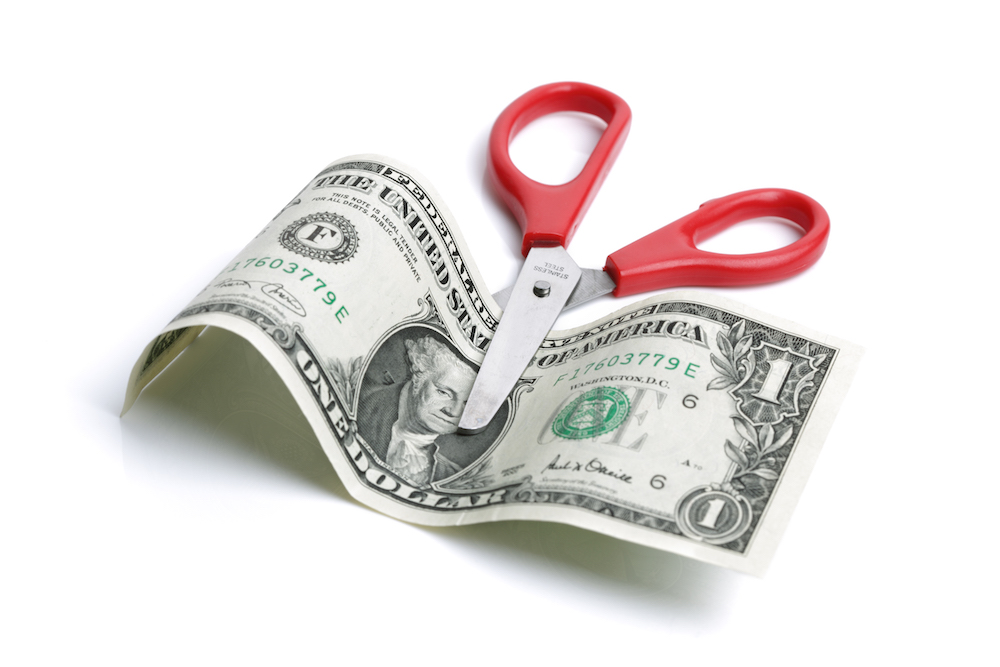 So you've decided that the advantages of moving to a smaller place outweigh those of your current living situation.
Whether you're an empty nester, or just needed to move from the suburbs to the city, a smaller space is beneficial in the long run, requiring less effort to clean, costing less to maintain, and providing you with a fresh start. Whatever the reason may be, moving from your current home to a smaller one can be just a bit overwhelming.
Here are a few things to expect when you downsize:
Feelings can surface
Moving houses can be draining and consume a lot of resources: time, energy, or finances. It can also be emotionally consuming to look back at all the special moments spent at your house — especially if you've been there for a long time. One way to counter this is to think about all the benefits you'll get by moving into a new space.
Feelings of guilt and difficulty disattaching can also happen when you think of how you'll have to let go of family heirlooms as part of downsizing. After all, these items have special memories attached to them.
To ease your feelings of guilt, remember the times you enjoyed these items and assess whether their worth is tied to the memories or the monetary value. If it is the former, take a photo of the item you can't bring with you, to preserve the memory — then let it go.
Parting with your items is the most tedious part
When moving to a smaller space, getting rid of unnecessary items is a given.
When space is at a premium, one has to be ruthless in choosing which stays and which goes. Ask any couple or family that has downsized and they will tell you that this is the hardest part of downsizing.
A helpful tip is to sort out which items you actually need and use. There is an important distinction because there are items that you may need to bring (like clothes) but don't actually use (like clothes that don't fit).
To help make this decision easier, imagine that your house is on fire. Which are the first things you'll save?
As much as possible, resolve not to get a storage unit. Having this thought at the back of your mind will make you more lenient about choosing which items to keep.
One upside of getting rid of items is that you have more excuses to buy new items, and when you do so, invest in items that are multipurpose and can double as storage.
Seeing and hearing your neighbors
If you've lived in a spacious area where houses were far apart, you'll have to adjust now that you've downsized. With apartment units so close to each other, you'll discover how loud your neighbors can be.
Embrace the changes and befriend your new neighbors so you can start building a new community. For some semblance of privacy, you may need to add window treatments or screening plants.
Changes in Lifestyle
Rooms in smaller places tend to be multipurpose, so you may have to adapt to some lifestyle changes.
Deal with the changes by compromising with smaller-scale items, and appreciating their benefits. For instance, if at your old house, you had a large garden and pool, you may look forward to getting a jacuzzi instead, or doing less gardening.
Final thoughts: What to expect when you downsize
Ready to downsize or still have questions? Leave your thoughts in the comments below!