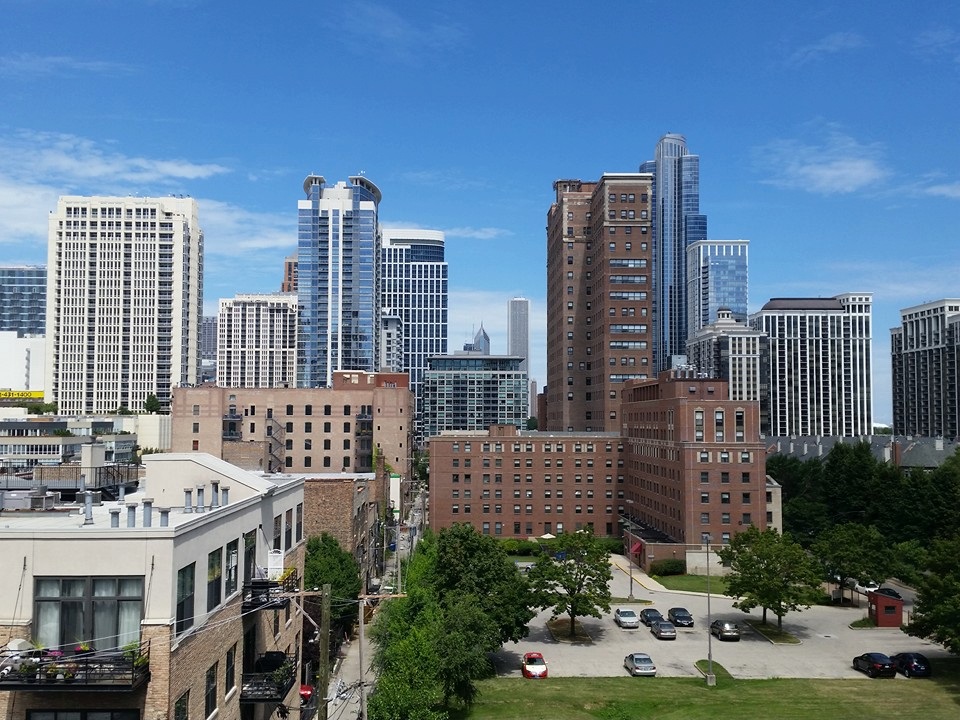 If you're looking for a condo in any area in Chicago be assured you need to know a few things. I came across this article and thought is was right on target with some of the things you should consider before starting out.
For a more in-depth discussion, please contact me to set your free buyers consultation and we can review the buying process, timelines, and what documentation you need to get started.
I am here to help you buy in Chicago.
Here is a good list to check out.
http://realestate.usnews.com/real-estate/articles/6-things-to-consider-before-buying-a-condo-in-chicago/