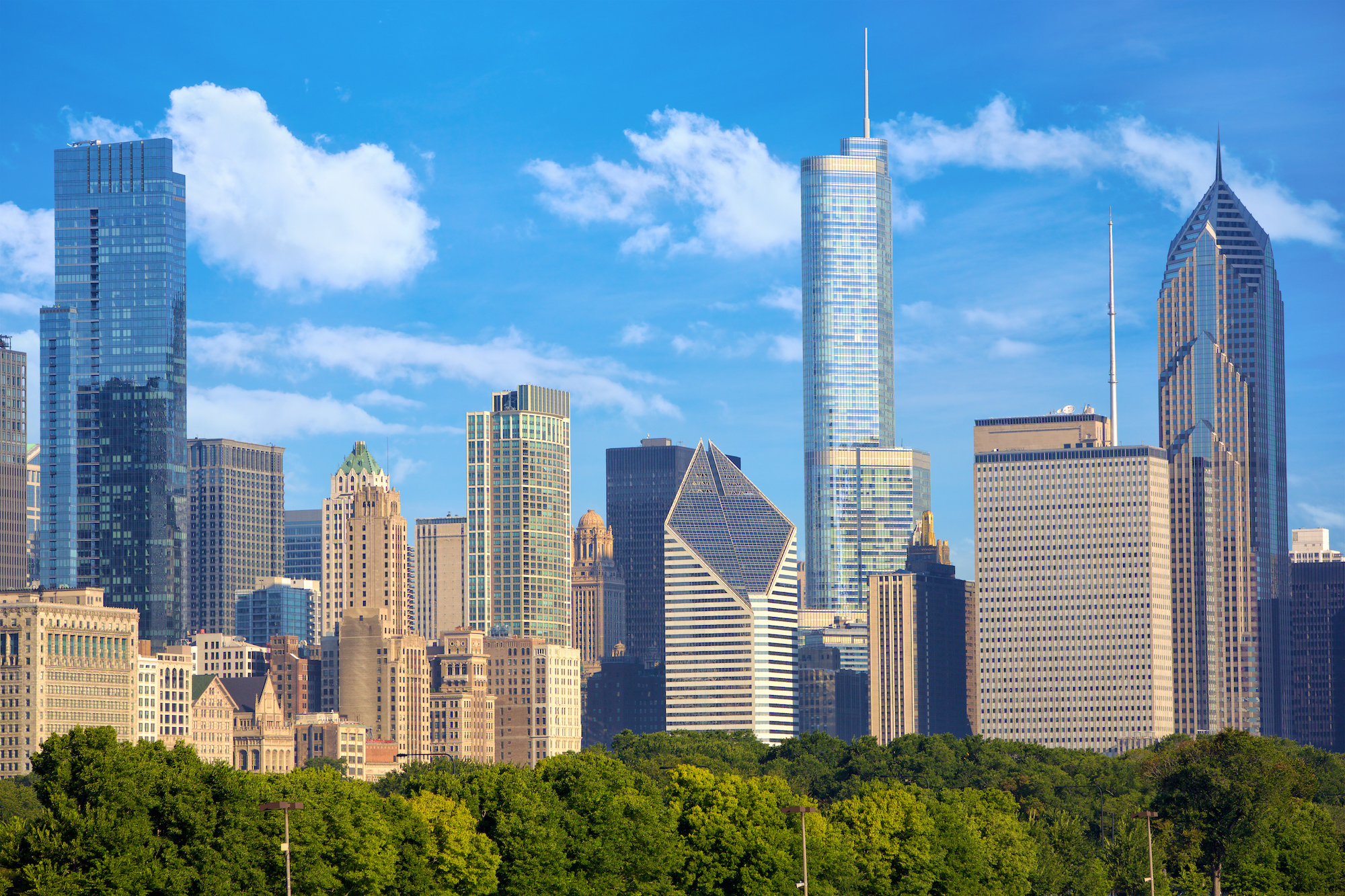 The arrival of May signals that summer is just around the corner, so outdoor activities are in full swing! With Mother's Day, Memorial Day, as well as music, food and art festivals happening left and right, your May social calendar is surely going to be a full one! If you're operating on limited free time, here are the top attractions and events to make sure that you don't miss:
Night Nation Run Chicago
Soldier Field
May 18
If you hate the monotony that comes with running, Night Nation Run Chicago will surely change your mind. An event that's sure to get your spirits high, Night Nation Run is the world's first music festival-slash-fun run and it's coming to Chicago!
Before you get to the finish line, you'll pass through a music-filled course with live DJs, laser light shows, selfie stations and a "bubble zone". Once you do end the race, prepare for the most awesome main stage after party! Tickets are at $29.99 and benefit the Stand Up to Cancer movement.
Chicago House Music Conference and Festival
Multiple venues
May 23-25
Now on its 4th year, the Chicago House Music Conference and Festival is an annual gathering of industry leaders and the top DJs, celebrating the music genre that was born in Chicago. The first day of the conference and festival features panel discussions relate to the culture, artistry and business of house music which will be held at the Chicago Cultural Center. Talks start at 6pm.
Days 2 and 3 are dedicated to the festival, which will feature sets from Gene Hunt, Mark Grusane, Jevon Jackson, and Rae Chardonnay, among many others. The acts will be playing at the Jay Pritzker Pavilion at Millennium Park and the show starts at 7:45pm.
Summer Fireworks Show
Navy Pier
Starts May 25
Navy Pier's annual Summer Fireworks showcase is always a treat for both tourists and Chicagoans alike, as it signals the start of summer. Shows happen every Wednesday and Saturday night, starting on Memorial Day. You can catch the fireworks by the lake, but the best view can be found at none other than Navy Pier itself. Check the fireworks show schedule, as times vary.
Chicago Memorial Day Parade
Daley Plaza
May 25
The annual Chicago Memorial Day Parade commemorates the men and women who have made the ultimate sacrifice for our country. The Wreath Laying Ceremony begins at 11am on Daley Plaza, followed by the parade at 12nn starting on State Street from Lake Street to Van Buren Street.
Chicago Gospel Music Festival
Chicago Cultural Center and Millennium Park
May 31-June 1
The annual Chicago Gospel Music Festival celebrates the great influence of gospel music, which was born in this city 80 years ago. Now on its 34th year, the festival gathers some of the country's best artists, ranging from traditional choirs to contemporary urban gospel mixed with hip-hop and house music. Performances start at noon.
Final Thoughts: The Top 5 Things to Do in May in Chicago
Did I miss an awesome event happening in Chicago this May? Tell me about it in the comments!