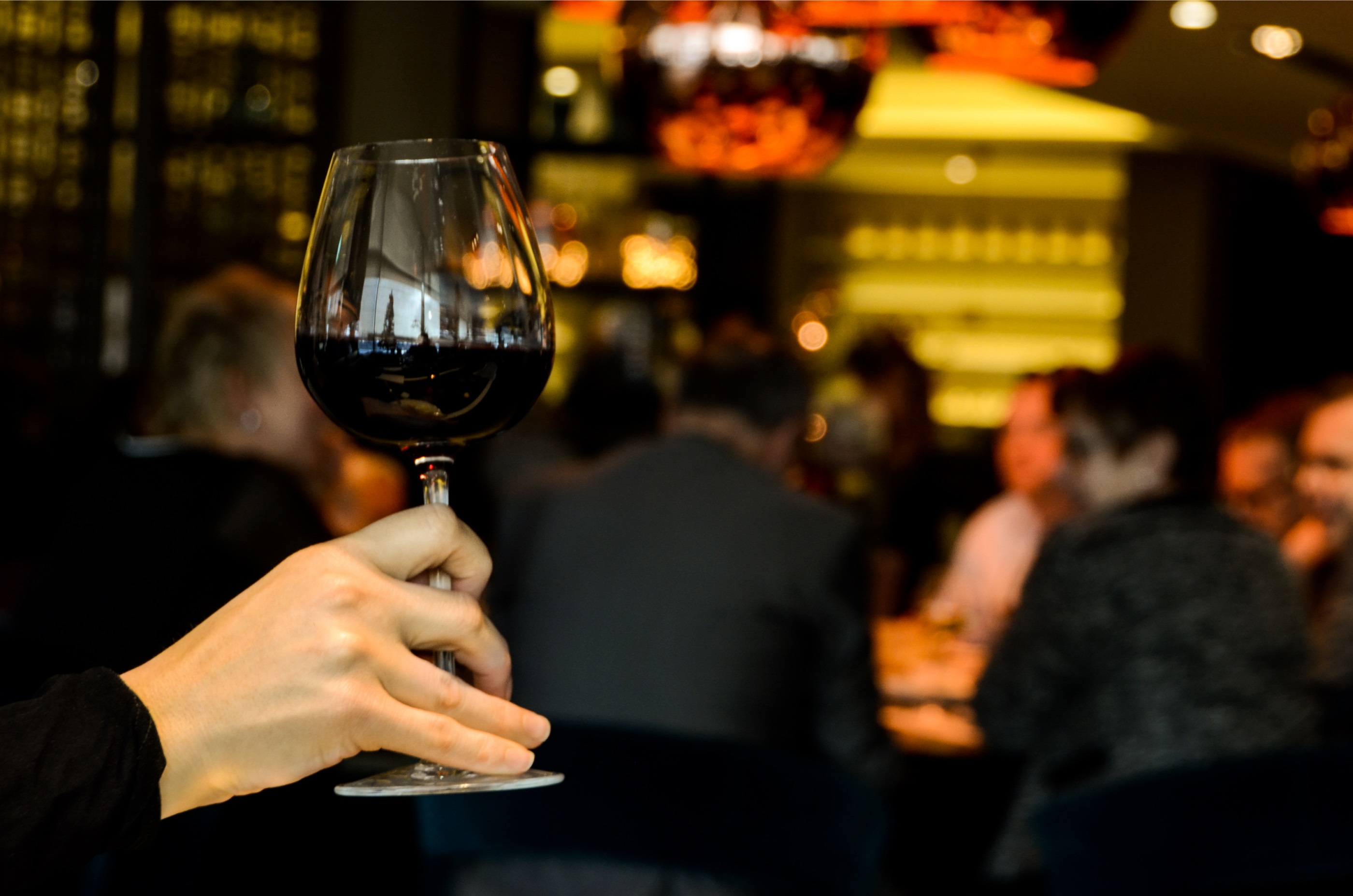 It is said that you are the average of the 5 people you most hang out with. So if you want to be successful, it is necessary to spend your time with people that will inspire you to be your best, help you connect with relevant contacts, or can at the very least push you in the right direction. Networking provides a medium for continuously meeting new people and finding the inspiration to constantly push yourself to the next level.
Though options differ greatly by industry, the following represent the best options for Chicago networking.
Scour Meetup.com
Meetup.com has meetups for everything, be it business, collaborative work, travel, or hobbies like cooking and joining a marathon! Just check their listings for your location and choose the options that best fit your unique situation.
The beauty of going to a meetup over a networking event is that you will be with people that share similar interests, so there is no pressure to make small talk. Although there are some people that get something out of networking events, they are notorious for creating shallow connections that start and end with the giving of a calling card. So if you're looking to build genuine connections, a meetup group might be your best bet.
Join Events at Coworking Spaces
Coworking spaces are another good place to connect with people that share your interests and work/life situation. People that go to coworking spaces are usually a mix of freelancers, tech workers, remote workers and creative, independent professionals. They thrive at coworking spaces, because they don't feel any direct competition from each other (since most serve different industries, in different roles). This diversity and creative energy is a good place to start networking. Some popular coworking spaces in Chicago include:
BLUE1647
1647 S Blue Island Ave, Chicago, IL 60608
Committed to improving personal and professional development skills, BLUE1647 is a technology and entrepreneurial center aside from a coworking space. For people concerned about their skills and personal growth, this is the place for you. Fees start at $25/month.
Serendipity Labs
1 South Wacker Drive, Suite 200, Chicago, IL 60606
Serendipity Labs is the coworking space of choice by mobile workers, independent professionals, and project teams. Aside from their coworking spaces, they also offer offsite meeting and corporate event opportunities with the option of catering available. Unlimited access to all Serendipity Labs locations start at $399/mo.
Deskpass provides access to a number of Chicago coworking spaces at a low monthly cost, perfect for a professional looking to maximize their networking possibilities.
Join events at 1871.
Founded in 2012, 1871 is the one that started it all as far as Chicago's startup scene. Both a coworking space and non-profit startup incubator, 1871 is a flagship project of the Chicagoland Entrepreneurial Center, an organization that assists and supports sustainable and up-and-coming businesses. To date, it has over 400 start up companies, which is why it was named the highest ranked startup incubator in the US last year.
Currently, they are home to 200 companies and 1871 has partnered with large names in the industry, including: UPS, Google for Businesses, and Chase. They offer free working spaces for university students and host networking events, conferences and workshops. 1871 is located at Merchandise Mart.
Check out Local Neighborhood Groups and Professional Associations.
There are several professional associations in Chicago, like the City Club of Chicago, Technori, Young Professionals Association of Chicago, and the Professional Women's Club of Chicago. Each gathers like-minded individuals together, and hosts events related to their interests. To be closer to home, also try checking neighborhood groups like the South Loop Chamber of Commerce for those from the South Loop, or the River North Business Association for those living in River North.
What are your picks as far as the best options for Chicago networking?