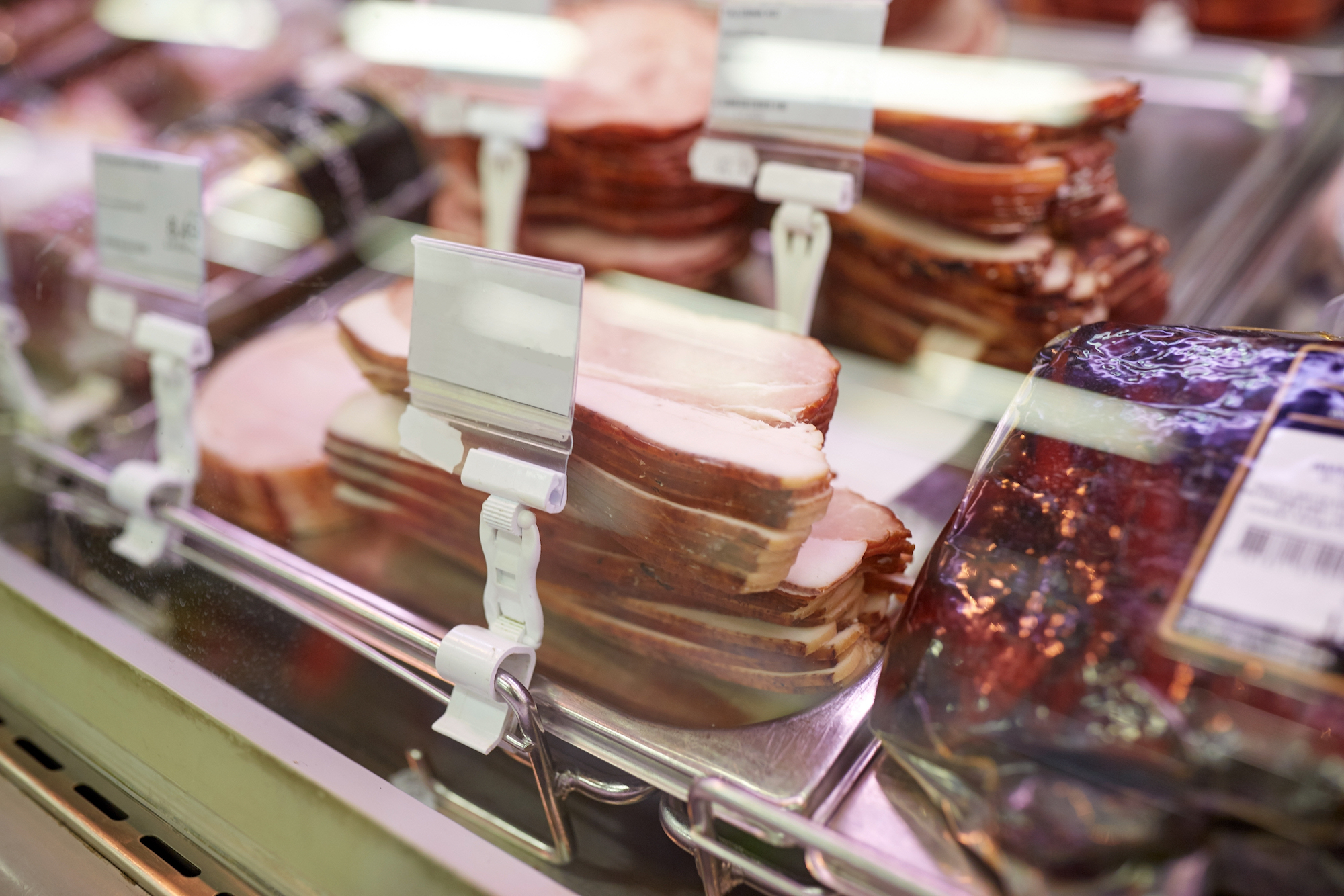 Chicago is a melting pot of cultures, which works to the citizens' advantage.
Being a foodie city at heart, having access to all these different races and ethnicities just means there are tons of delicious cuisines within reach of every Chicagoans' fingertips. Whether you want to dine out, or make your own version of your favorite dish in your kitchen, Chicago has no shortage of shopping options: from big box stores to artisanal locales where you can find the most obscure ingredients for any dish.
J.P. Graziano Grocery
901 W Randolph St
If you've been living in Chicago for a while now, it's impossible to be in the dark about J.P. Graziano. One of Chicago's oldest family businesses, it has been around since 1937 and is currently run by the fourth generation of the family who started it. You may know J.P. Graziano Grocery as a place to get amazing Italian subs, but J.P. Graziano's is first and foremost a grocery store that has an impressive array of imported cheeses, meats, olive oils, dried goods, spices, and olives.
Whether you're shopping for supplies to create your own sausage and salami, or want them ready-made, J.P. Graziano has plenty of options to sift through.
Fresh Farms International Market
2626 W. Devon Ave
Regular shoppers at Fresh Farms International Market would best describe the place as "organized chaos". The place is always busy, and with good reason: they have a wide selection of both fresh produce and international grocery items that come at low prices. Some groceries only carry products from a few countries, but Fresh Farms carries even the most obscure: including Turkish tea, Serbian cakes, and even durian fruit (to name a few)!
Besides being a place to get your groceries, their gigantic deli and bakery (where they bake their bread fresh onsite!) are also worth dropping by for.
Middle East Bakery and Grocery
1512 W Foster Ave
For a taste of the Middle East, head over to Middle East Bakery and Grocery. Around since 1981, most people drop by for a taste of their Middle Eastern and Mediterranean food, all made fresh in-store. Customers love their meat pies and gyros.
If you want to replicate the recipes at home, their grocery has a wide selection of spices, and Middle Eastern favorites such as hummus, pitas, and baklava.
Win Sing Supermarket
4879 N Broadway
If you're looking for a solid selection of Asian products, look no further to Win Sing Supermarket. There are a lot of Asian supermarkets in Chicago, but Win Sing is a favorite of many because the selection is expansive (they've got Taiwanese, Korean, Chinese, Vietnamese, and Thai products), the shelves are well-stocked, and customers claim that the service is better than other area Asian supermarkets.
Chicago French Market
131 N. Clinton
Touted as "Chicago's first year-round, European-inspired indoor market", the Chicago French Market was started in 2009 by the Bensidoun family, who brought together 30+ of the best local vendors selling the best of what Chicago's melting pot neighborhoods can offer. At the market, you'll find an assorted array of products, including various cheeses, coffee, and meats. Cuisines range from Italian, French, Belgian, Chinese, Mexican and even Ethiopian.
What would you add to my list of the best international grocery selections in Chicago? Let me know in the comments!