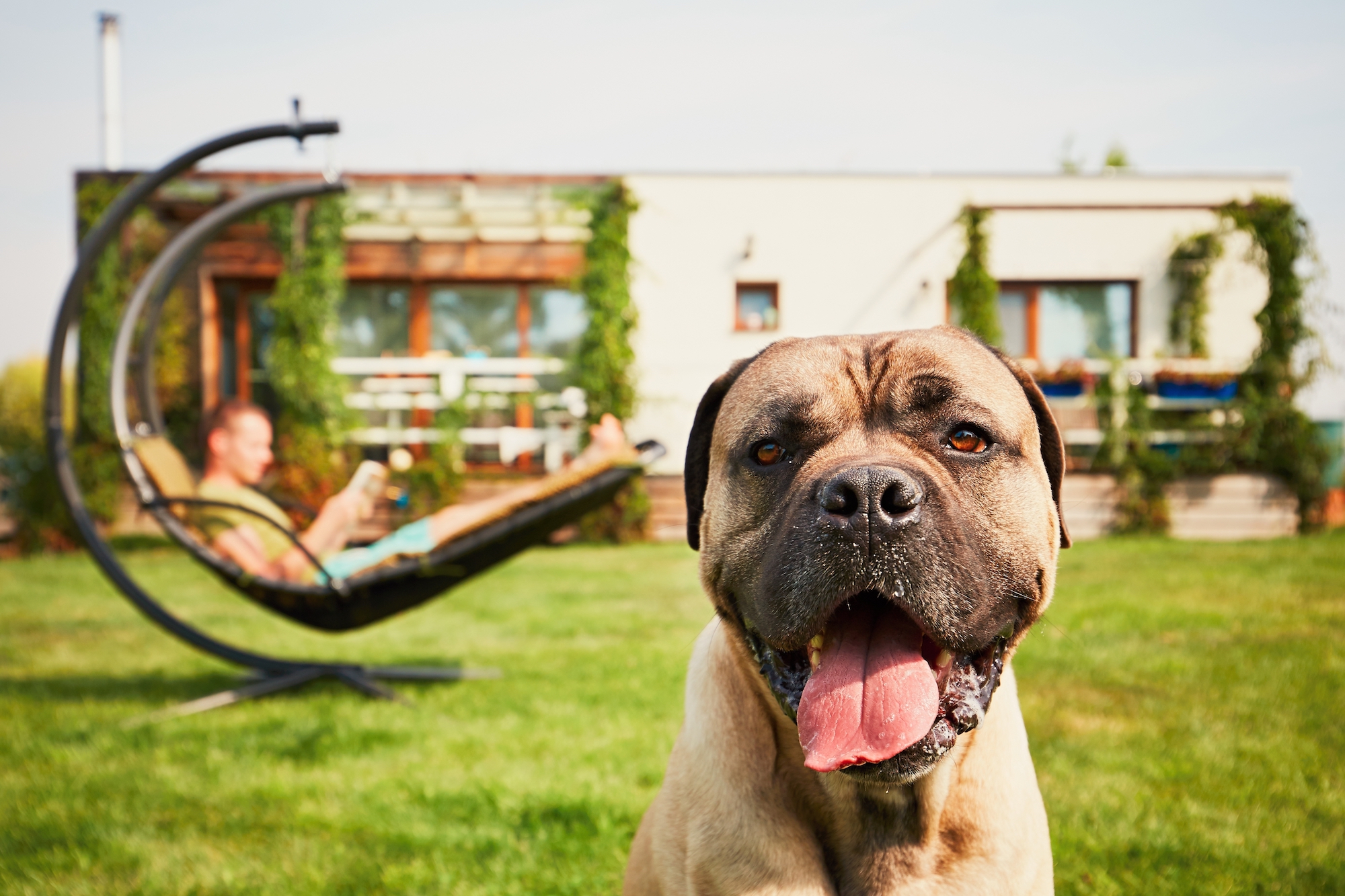 Summer is in full swing! As the weather gets warmer and you head out to soak up some sun at outdoor patios and restaurants, don't forget to take your furry friend along for some bonding time.
While there are over 130 restaurants in Chicago that welcome pets on their patios, these restaurants do you one better with specials on food that your dog can enjoy, too!
833 W Randolph St
This luxurious Italian restaurant tops many a list of Chicago's dog-friendly restaurants and is famous for its dog-friendly patio. Aside from that, they host weekend "Bone Appetit" happy hours from 3-5 pm, serving up pizza and drink specials for you and treats for your pup. Best of all, a percentage of proceeds from Bone Appetit is donated to Mission Compassion Paw, a local nonprofit dog rescue and humanitarian organization.
1531 N Damen Ave
Big Star needs no introduction. People flock to Wicker Park's most famous bar for tacos, cheap drinks, and their upbeat rock and roll vibe. Dogs are also welcome on the patio as long as they're on a leash, since the place can get crowded. Big Star treats dogs as a part of their family to the point that they even have a dedicated Instagram hashtag for them: #dogsofbigstar.
221 N Columbus Drive
Located at the beautifully-designed Radisson Blu Aqua hotel, Filini isn't your usual Italian bar and restaurant. Sure, they're committed to serving Italian dishes like no other, but at the same time, they're pretty down-to-earth. Despite the swanky interior, they welcome pets and pet owners to dine on their small sidewalk patio, called Lakeshore East.
Wednesdays are BYOD (bring your own dog) days, and the restaurant offers a special dog dinner menu which includes The Wagging Tail, grilled boneless chicken breast with a side of chopped carrots; Bad to the Bone Burger, a bacon cheeseburger; and Lost Me Lucky Charms, a serving of meatballs.
136 N LaSalle St
Besides opening their patio to both dogs and dog-lovers alike, this Loop restaurant offers a weekend promotion for your furry friends, called Waggin' Weekends. From 11am to 2pm, pups are offered a special menu of chicken and pasta or salmon and white rice, with doggie biscuits or a "beefsicle" for dessert.
311 N Morgan St
City Mouse at the Ace Hotel Chicago serves hometown favorites inspired by the Midwest. But the food isn't the only thing comforting: described in reviews as "the dog friendliest place in the city", pet owners will be delighted to know that the restaurant allows pets to sit both indoors (save for the main dining room) and at their outdoor patio.
742 N Clark St
This popular River North spot isn't just known for their large selection of local booze (you can get a sampler of 3 beers for $7), but also for their dog-friendly demeanor. Patrons with pets can sit at the outdoor patio, where pets are provided with water bowls. Pet owners aren't the only ones who can socialize: the bar is known to host monthly pet parties.
What are your favorite dog-friendly stores and restaurants in Chicago? Let me know in the comments!