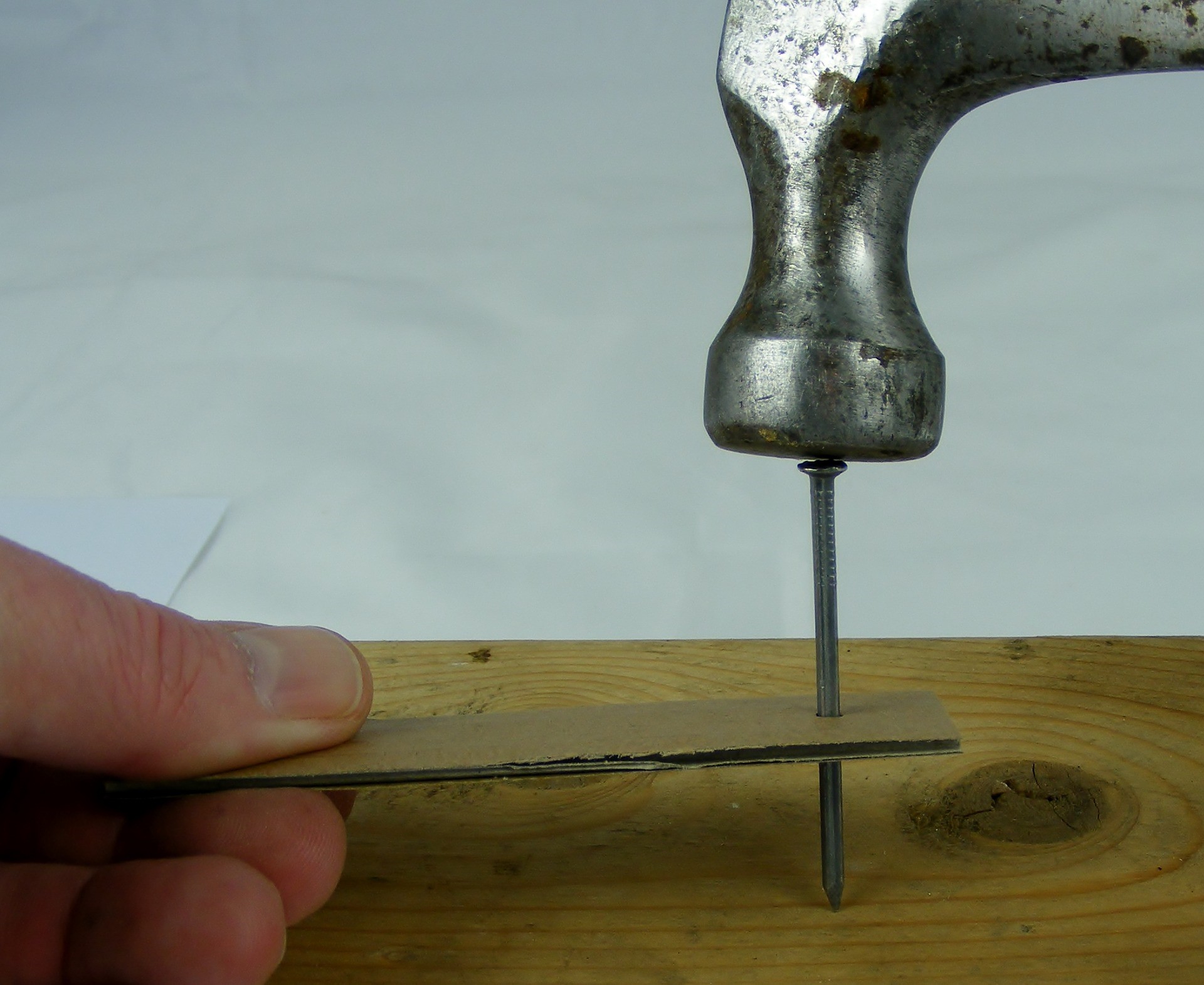 Image via Pixabay
Spring Cleaning for Your Home's Exterior
After the final frost comes and goes, it's time to spring into action outdoors. And, though warmer weather definitely means you'll be spending more time maintaining your lawn and plant beds, you should also prepare your home for the spring season. Here is a list of home maintenance chores you need to tackle.
Roofs and Gutters
Many DIY enthusiasts like to start at the top and work their way down when it comes to warmer-weather chores. But, before you ascend your ladder for the first time since taking down holiday lights, spend a few minutes making sure it's still sturdy.
After inspecting your ladder and setting the base at a safe angle, check your roof for winter damage. If you spot anything suspicious, such as missing shingles, you should probably seek professional help from a trusted roofer unless you are experienced with roof repair.
Next, clean gutters so spring rains don't end up compromising the home's siding or foundation. Start by clearing leaves and debris, then make sure your gutters and downspouts are clear and working properly by pouring water into them. A gutter's goal is to divert water away from a home's foundation. Water should also be directed away from driveways and walkways, so have someone posted on the ground when you're testing them to ensure your home is protected from water damage.
And, before you leave the ladder, inspect gutters for holes, corrosion, sagging sections, and damaged or absent fasteners, according to an article from BobVilla.com. If you notice any of these problems, plan on plugging or caulking holes as soon as possible and replacing fasteners where needed. You may even need to replace gutters that can't be repaired, but it's a wise investment if your existing system isn't properly protecting your property.
Driveways, Walkways, and Woodwork
Spring is also the time to check for damage to driveways, paths, and walkways. Repeated freezing and thawing can cause cracks and other damage, which is another good reason to make sure your gutters are not only diverting water away from your home, but also away from walkways where it can cause damage and dangerous slippery spots in colder weather.
While you're inspecting the outside of your property, take the time to repair any woodwork that needs attention. But, before you use tools that may have been in hibernation for the winter, check for damage and deterioration. For example, saw blades may need to be sharpened, and power tools with worn cords probably need to be replaced for safety's sake. And, if you plan to use power tools outdoors, it may also be practical to invest in high-quality cordless models that suit your needs.
After making repairs, consider resealing decks, fences, railings, trellises, pergolas, and any other outdoor structures. Resealing them annually or every other year will help keep them in prime condition and extend their life, according to an article in The Family Handyman.
Window Screens
You should also ensure your window screens are set for spring. Many homeowners, especially if they live in colder climates, choose to remove window screens to reduce snow buildup on exterior screens, let in more natural light, and boost solar heat gain. If this is the case for you, warmer weather signals a shift when screens should be in place to keep out debris and insects and block the summer sun. And whether you've removed screens or not, this is also the ideal time to make sure they are in good condition to let spring breezes in while keeping bugs out.
Before you start opening your windows, make sure your home is ready to filter out the pollen and other airborne allergens that will enter through the screens. If you've neglected your air filters since winter, now is a good time to replace them. An air filter subscription will help you keep track of regularly replacing your filters throughout the year, and you can choose the number of filters you need.
So, after you've taken care of these seasonal home maintenance chores, feel free to open those windows and feast on some fresh air while admiring your freshly repaired and sealed woodwork. And, should a spring storm blow through, you can also rest assured that your property is protected from water damage.
Guest blogger:
Bret Engle | DiyGuys.net