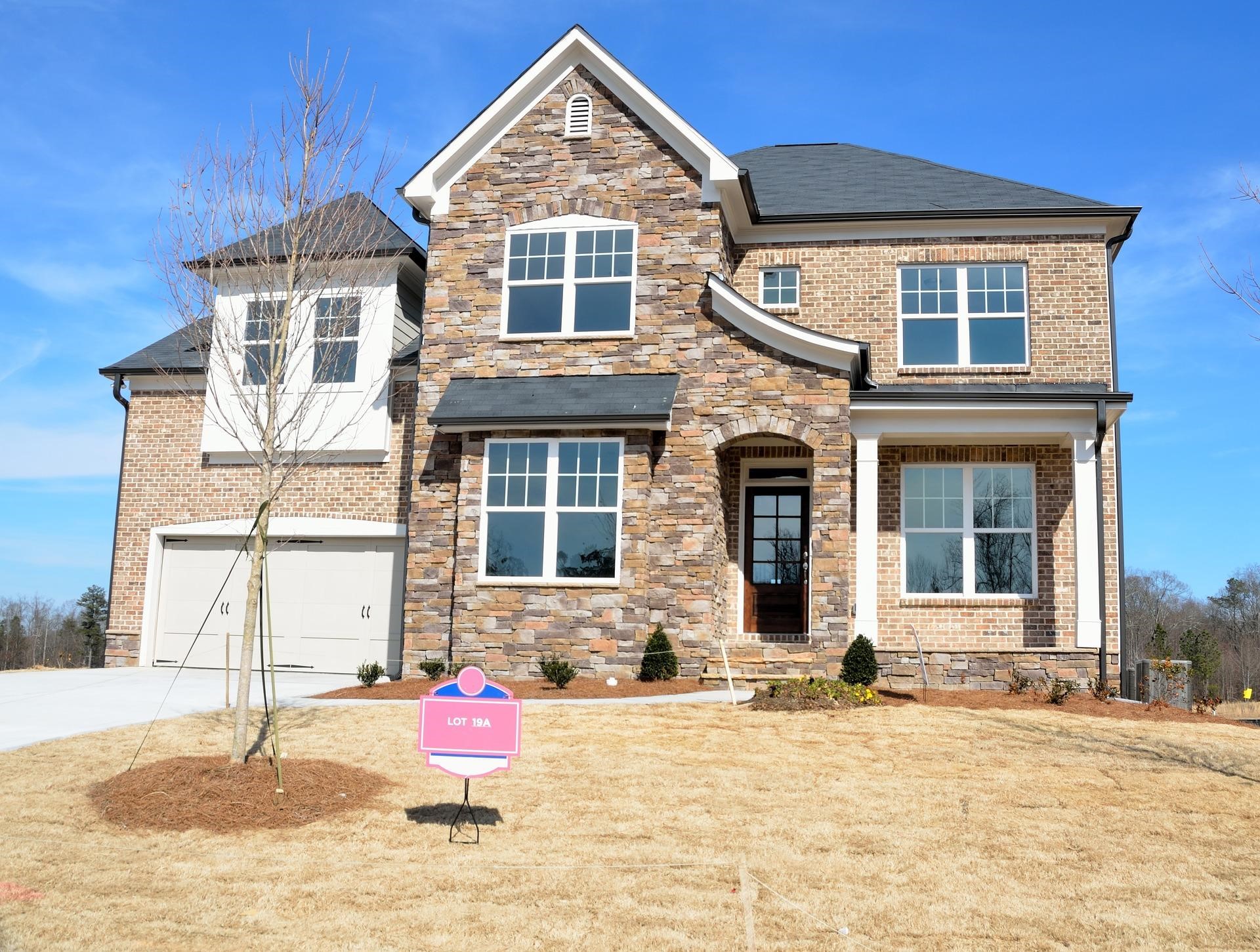 Smooth Move—Four Tips to Make Buying and Moving Process a Breeze
Maybe this your first time being a homeowner, or maybe you've done this before and are hoping for better results. Either way, you've decided to take the plunge and buy a new home. You're probably in the midst of sorting through countless listings, viewings and balancing that with your family and the rest of your life.
It can be overwhelming, so it's OK if you feel a little worn down at the beginning. Here are four tips to help get you through the rest of the process happy, healthy and in a new home.
Tip #1: Be a Pragmatic Home Buyer
You're going to hear a lot of advice from family, friends, sellers and your realtor about how to play the market and when to say 'yes' or 'no' to a home. Unfortunately, there is no magical secret to maneuver the market. It doesn't matter what your mother's family thinks about the house. You should decide what best fits the needs for you and your family.
As you look through homes, make decisions that aren't based on aesthetics. Remember that you can change the color on the wall, or throw in new lighting fixtures in the bathroom. What you should look for is a home that has enough space for your family, and that is cost and energy efficient. These are the factors that matter most, and while you may already have some idea about your "dream home," the reality is that dream homes can break your heart and leave you with empty pockets.
Tip #2: Stalk the Neighborhood
Once you know that you're looking at one or two quality properties, the only thing left to factor in is the neighborhood. Now as a practical homebuyer, you should be thinking about the future. If the other houses on your block are vacant, boarded up, and in dire straits, this could have a potential impact on the resale value of your home.
That's why it's important to know your neighborhood. What are your neighbors like? What happens on your home's street once the evening comes? Do cars fly down the block during the morning commute? Visit the neighborhoods you are considering a couple times throughout the week, at various times throughout the day. It's better to learn the shortcomings of a certain area before you decide to purchase a home.
Tip #3: Keep Your Wallet on Lockdown
Buying a new home is a huge life decision with huge financial implications. Even if you've already been approved for a loan or mortgage, you should still keep a close eye on your finances. If you have never owned a home before, then you should be aware now of potential sleeper costs that come with your home. Beyond paying mortgages, there will be property taxes, higher utility bills and other fees such as homeowners' association fees. When you're on the verge of dropping a significant sum of cash on a home, it doesn't hurt to be frugal.
Tip #4: Know Your Moving Options
After you've locked in on your new home comes the dreaded moving process. In most cases, you'll want your move to happen as quickly and painlessly as possible. The reason this process seems to drag for many, is that they don't know where to turn for moving assistance, so they resort to tackling the entire move on their own. Avoid the hassle. Look into online moving cost calculators to help find the best option to make your move happen in a flash.
There's an excitement to buying a new home that you can't find anywhere else. Stay focused on the big picture, and the small stuff will sort itself out.
Photo Credit: Pixabay.com
Guest blogger: