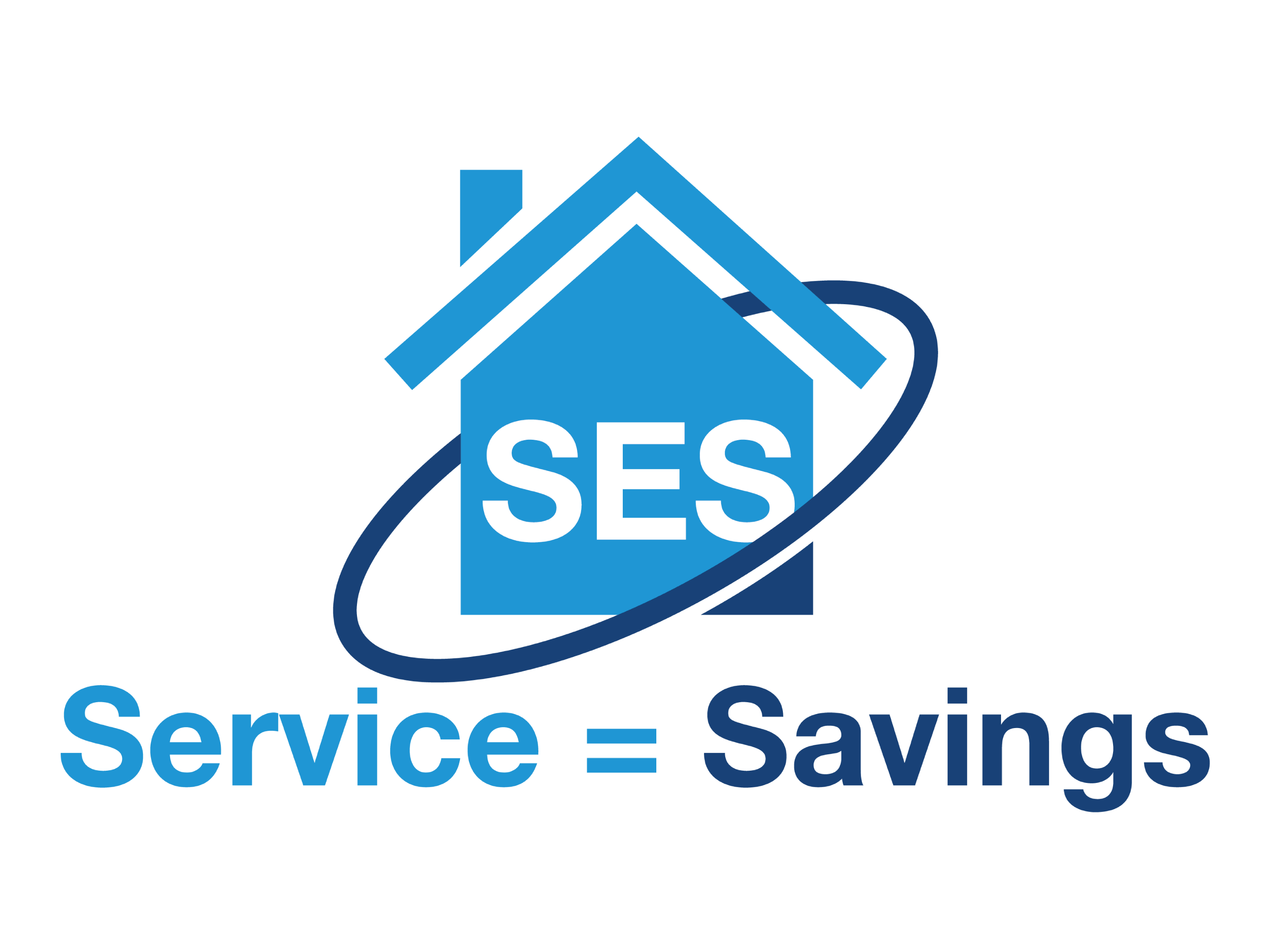 ABOUT SES - Service = Savings Program

We want to be able to give back to our community as Real Estate professionals and this is one way we are helping our community by giving back to those who help the community in their service careers. Michelle Chicago Real Estate is a FULL SERVICE Brokerage Firm that is providing full service property advice and brokerage to their clients.
Program Details:
• Preferred Lenders agree to a pre-determined
discount of fees for those who purchase a property
 $500 discount on closing fees
OR
 Cover the cost of the appraisal at
closing
BUYERS Benefits
• Buyers will receive a REBATE check in an amount equal to $500.00 no matter what the purchase price of the home post closing
& $500 discount on closing fees or cost of the appraisal at the closing (this will be the buyer's choice)
SELLERS Benefits
• Sellers will receive their benefit in a reduced listing fee for life
Full Service Brokerage - Every home you ever list with Michelle Chicago Real Estate will be listed at ONLY 5% & no marketing
fees ($495 value)
See listing presentation for full scope of service including 20 point marketing plan, Communication guarantee, in depth
reporting.
Lifetime / Legacy Benefit: Once you have SOLD with my team, you are a legacy client and even if you are no longer part of
the service professional community, you & your family members will still be able to list for this fee in the future.