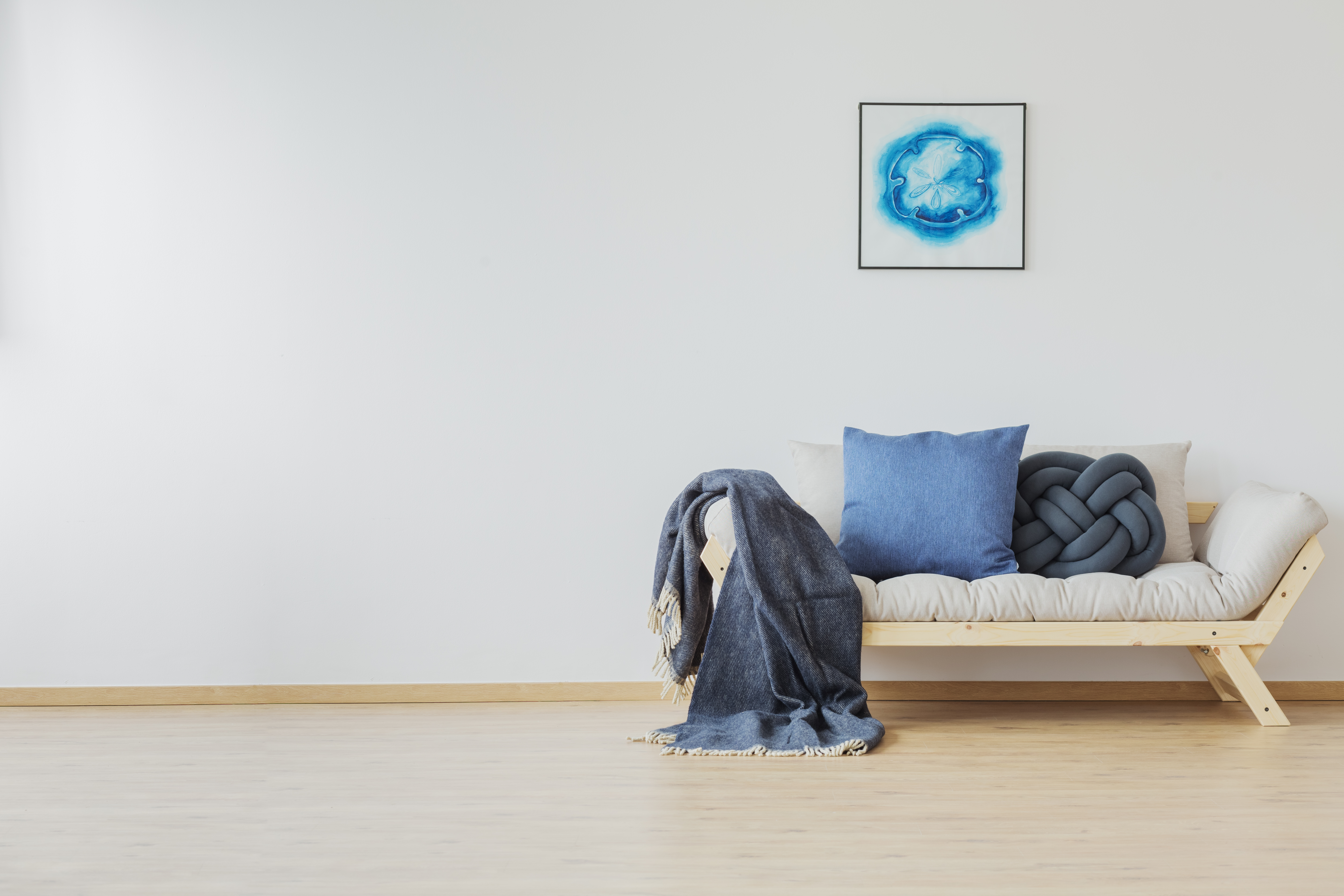 Spring and summer are some of the busiest times in real estate. Part of the reason why it's such a popular time to buy and sell homes is because the warm weather makes it easier for buyers to look at places and move in while the kids don't have school. The warm weather and resulting vegetation also makes a beautiful backdrop for sellers to stage homes.
Many believe there's no reason to take the time to stage a home, especially during a seller's market (when there's a higher demand for homes), which is often the situation during spring and summer.
However, without the proper set-up, the average buyer may not be able to imagine what to do with the space, or determine whether their furniture will fit in the room. According to a report from the National Association of Realtors, 77% of buyers' agents report that staging a home made it easier for buyers to visualize living there as their future home.
Ultimately, the end goal is to help prospective buyers see themselves living in your home.
Now that the sun is out, sellers must work doubly hard to ensure their homes are staged perfectly, especially since the light magnifies most imperfections. Additionally, millennials, which make up the largest group of home buyers, are known for their attention to detail.
All that being said, here are a few staging tips to sell your home for the most money.
1) Start with a deep clean.
There is no better time to deep clean than before going through the process of selling and moving. Get rid of all the accumulated clutter, and focus on making your home feel as good as new. Repaint faded walls. Fix anything that can be fixed.
2) Focus on curb appeal.
The saying "don't judge a book by its cover" does not hold that much weight when it comes to real estate. Many prospective sellers will drive by a home and judge it on that basis before asking to look inside.
Knowing this, power wash the front of your house. Trim your trees and shrubs. Plant flowers in your yard. Yellow flowers can stimulate purchasing behavior.
3) Remove your personal items.
It is important that buyers be able to imagine the home as their own, which is difficult if your personal effects are present. Declutter but don't completely remove furniture and wall coverings, to help people visualize how their stuff will fit the space.
4) Update your decor.
Most sellers are Baby Boomers, while most buyers are Millennials. Boomers tend to prefer a more opulent style, while Millennials tend to go for a minimalist aesthetic.
Note that house staging does not have to involve major overhauls; you can do a partial stage. If you have to choose a few areas to work on, prioritize the living room and master's bedroom.
5) Focus on the overall sensory experience.
The visual aspect isn't the only thing you should consider. Try to give the prospective buyer a total sensory experience. Let light in, spritz a fresh scent, play some music or white noise — all of these contribute to a pleasant home browsing experience.
What other home staging tips would you add to this list? I'd love to hear how you staged your house to sell it for more money in the comments!