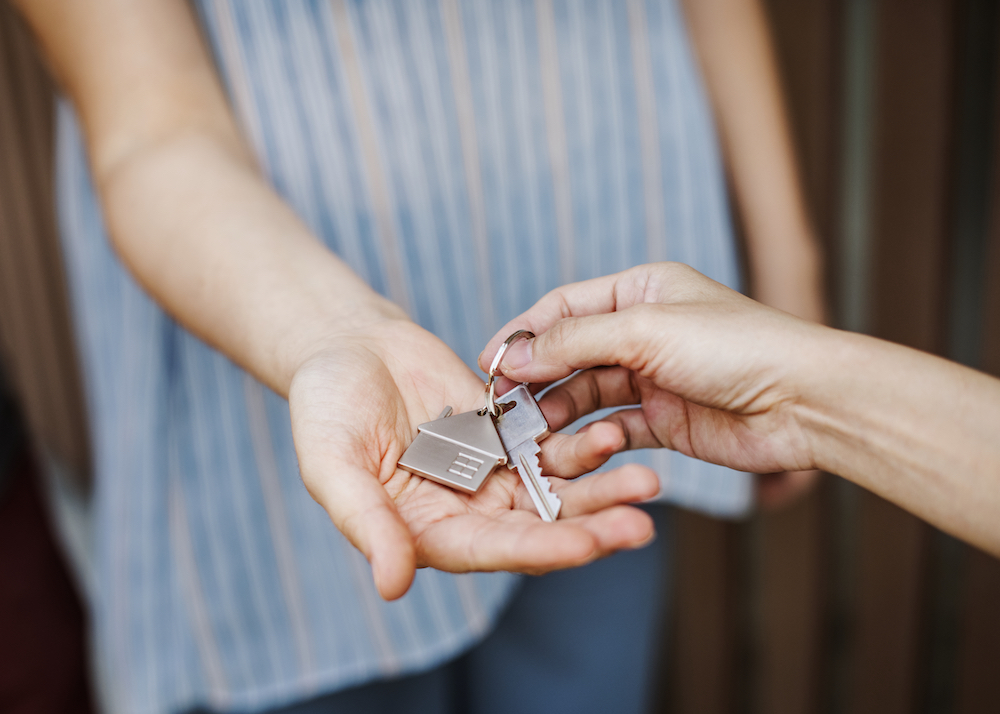 They say that the real estate market complements the seasons: home sales heat up and bloom during spring and summer and cool down the same time the leaves begin to fall, as more people are focused on preparing for the holidays.
If you're in the market for a new Chicago home, here are the top five reasons why you should consider buying a home in the fall.
Less Competition
It's no secret that spring and summer are the most popular seasons for buying and selling homes. According to Realtor.com, half of available homes are snapped up during the summer. Buyers usually get discouraged from purchasing homes during the fall season, thinking there will be fewer listings available — leftovers from the spring/summer season.
However, this is a gross misconception. People put their homes up for sale all year round and recent data from Trulia shows that starter home inventory gets a 7% increase from October to December. So, if you opt to buy during the fall, you have the first pick of new homes being listed.
The best part is, you don't have to fight with other buyers over the homes you do want because less people buy during the fall.
Cheaper Homes
The law of supply and demand tell us that prices decrease as the demand decreases, and with fall being a lean real estate season, you can snap homes up at a lower price.
According to a report from RealtyTrac, October is the best time to purchase a home if you're trying to save money. After analyzing data for 32 million property sales over a 15-year period, RealtyTrac found that those who purchased homes in October paid 2.6% less than what RealtyTrac estimated their home to be worth.
Sellers Want to Close
Put simply, sellers that were not able to sell their homes during the spring/summer season are getting antsy, and are eager to make a deal before the year ends.
Full Attention from Realtors and Mortgage Agents
With the real estate market being at its peak during the summer, everyone involved in the whole process (such as realtors and lending agents), are also at their busiest during these times. If you are a first-time buyer, this means you will not get your agent's full attention, as they are also busy tending to other clients.
If you want a focused and more hands-on approach from your real estate agent, this is one of the perks you'll get when you buy a home in the fall.
Harsh Weather Shows the House's Real Condition
It's easy to love a home when you see it in the warm light of a beautiful summer day. But, your home won't always be in the pristine condition it is when staged.
Harsh weather conditions tend to expose the home's flaws. As a buyer, it's better to see what your home looks like in these conditions (and if it can hold up), rather than buy and regret later when the fixes amount to more than what you've saved.
Are you ready to buy a Chicago home this Fall? Get in touch to start your search!