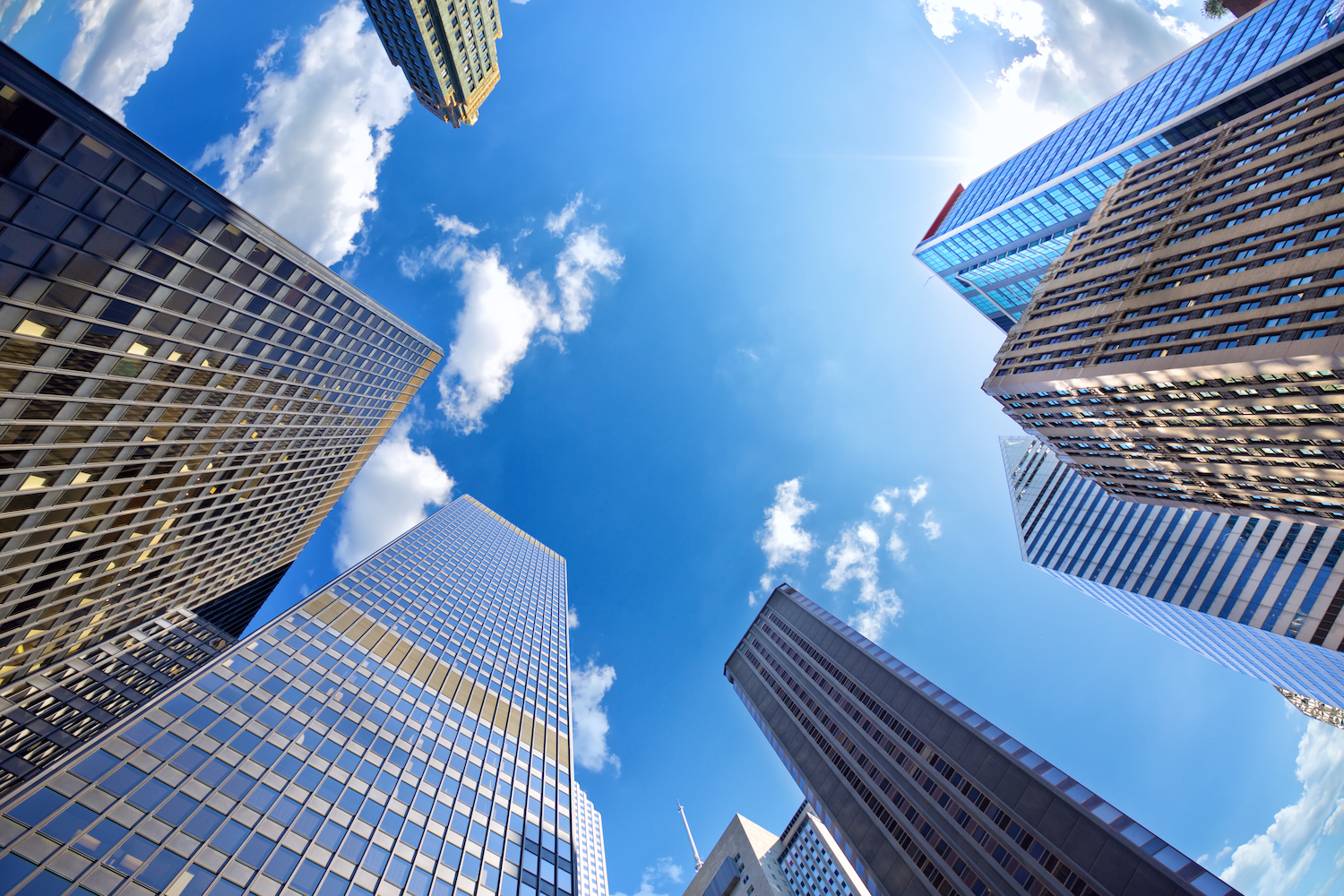 The Best Quick Lunch Spots in the Chicago Loop
No one wants to spend their lunch hour in line, waiting. So when people think of getting a quick lunch, fast food and other unappetizing meals immediately come to mind.
Take Chicago differently. For a city that loves food as much as Chicago does, there are several quick lunch options that do not require you to be at a fast food joint. Whether it's a sit-down meal or takeout, here are my favorite options in the Loop area.
21 E Adams St
A few steps away from the Art Institute of Chicago, Brightwok Kitchen is a popular spot among the weekday lunch rush crowd for both the menu and quick service.
This Asian fusion restaurant serves gluten-free and vegetarian options, prepared right on the spot. Like many Asian restaurants, they allow you to build your own customizable stir-fried bowls, though you can also select from their pre-mixed bowls if you don't have a combination of your own in mind.
Their signature Everyday Eat Right bowl (thai basil sauce, brown rice, local chicken, onions, broccoli, bell peppers and carrots) is a must-try!
901 W Randolph St
Bringing Chicago the best selection of imported cheeses, meats and spices since 1937, the family-owned JP Graziano Grocery Company has branched out to offer some of Chicago's best Italian subs, with recipes handed down from generation to generation. For a quick and hearty meal, try the house specialty sandwich, Mr. G.
354 W Hubbard St
Haven't decided on what to get for lunch? Drop by the 3 Greens Market over on Hubbard Street.
This restaurant-cum-coffee shop-cum grab-and-go market concept by the Hogsalt Hospitality Group, brings together some of its most well-loved brands. Guests can create their own salad at the 18-foot fresh salad bar, try the insanely popular Small Cheval cheeseburger, order from Dillman's Pastrami Shop, or get a donut from Doughnut Vault—without having to wait several hours in line!
500 S. Dearborn St.
If you're one of those people that don't mind having breakfast at any time of the day, you'll love Meli Cafe. Specializing in American comfort food and known for their quick service, this posh yet comfy cafe has fans all over Chicago, as well as two other locations. They have a comprehensive breakfast menu that offers sweet and savory options, as well as vegan and gluten-free meals as well. The chicken and waffles are a popular choice for many diners, and the French toast is worth coming back for.
1002 W Lake St
With a small-enough menu, you can be sure that each dish that comes out of The Polenta Bar kitchen is one that was tried and tested to perfection. The same attention to detail is applied to the decor and ambience of the place, and the service is impeccable! If you're looking for a menu suggestion, the Chef's Choice is a good option.
The Best Quick Lunch Spots in the Chicago Loop
Something you'd add to this list of the best quick lunch spots in the Chicago loop? Let me know in the comments below!