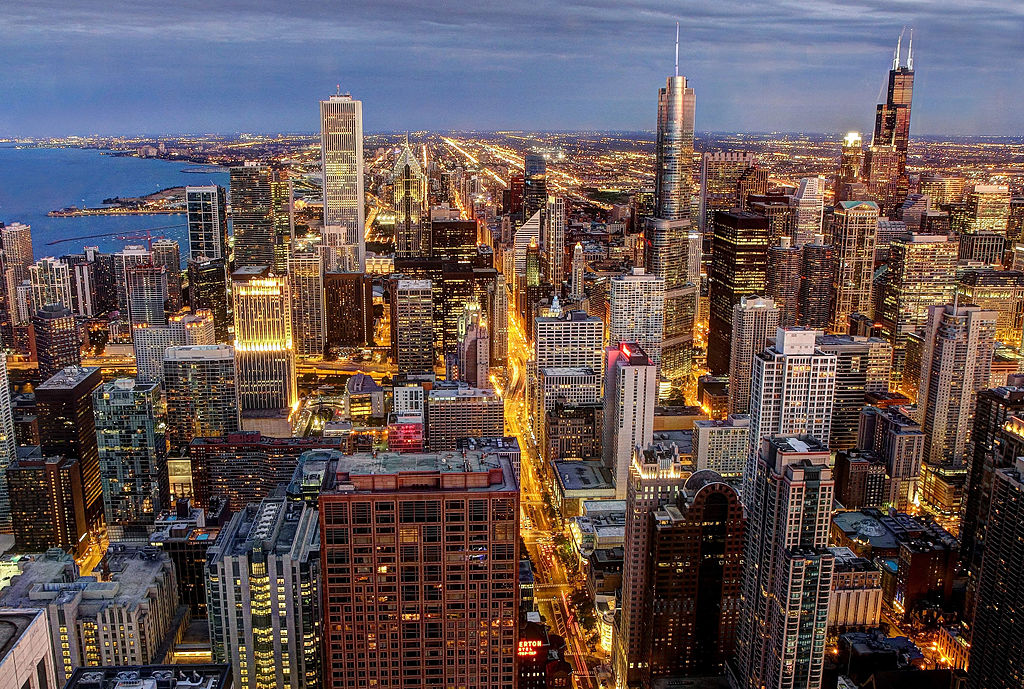 While the warm (if not stormy) weather is still the norm, fall is fast approaching as we near the end of August. Soon the warm evenings will be gone and the Chicago fall and winter will take its place. The Fall season can be fun and quite nice as long as everything is properly prepped at your home! Now is the time to spring into action and take advantage of the gorgeous weather to make our end of year seasons more enjoyable. Whether you are new to the Chicago winter or a veteran, these home reminders shall be enough to keep you going strong!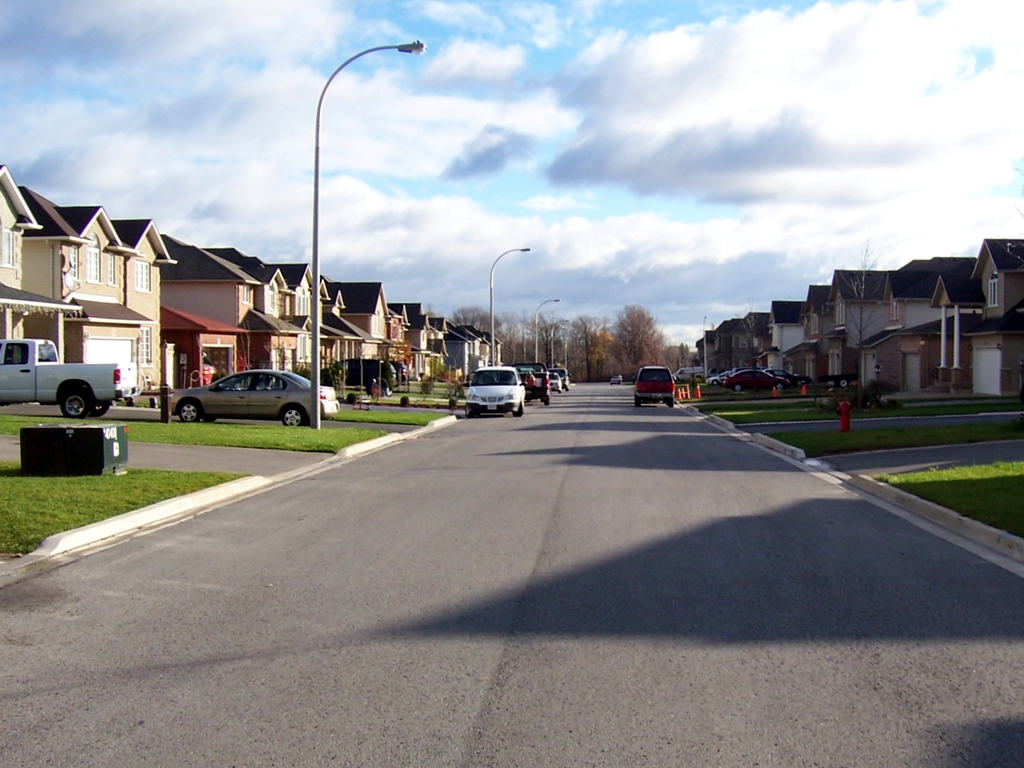 Exterior
Now it is time to get started on all of your gardening and prepping outdoors. For example, cleaning out your flowerbeds and around the edges of your house is crucial. I know, we all hate this one, but cleaning your gutters will save you so much trouble in the long run. Keep in mind, you can always hire a professional if you feel that cleaning the gutters yourself is too risky!
You can also take the time to fix cracks in concrete or asphalt, start composting, and prep your outdoor furniture for storage. You will also want to give everything a good power wash. Deep cleaning your concrete will keep from dirt and stains layering. It is also a good idea to trim the small trees and bushes you have around your house while you can see their leafy shape. Once the leaves fall, this becomes much harder. As for the big trees, trim them down professionally so large snow buildups don't way them down and break on to your home. For those of you who have green thumbs, try planting a bulb once the soil drops to a cooler temperature. Nothing is more fulfilling than having Spring's sunshine and warmth sprout a beautiful flower you planted in the Fall.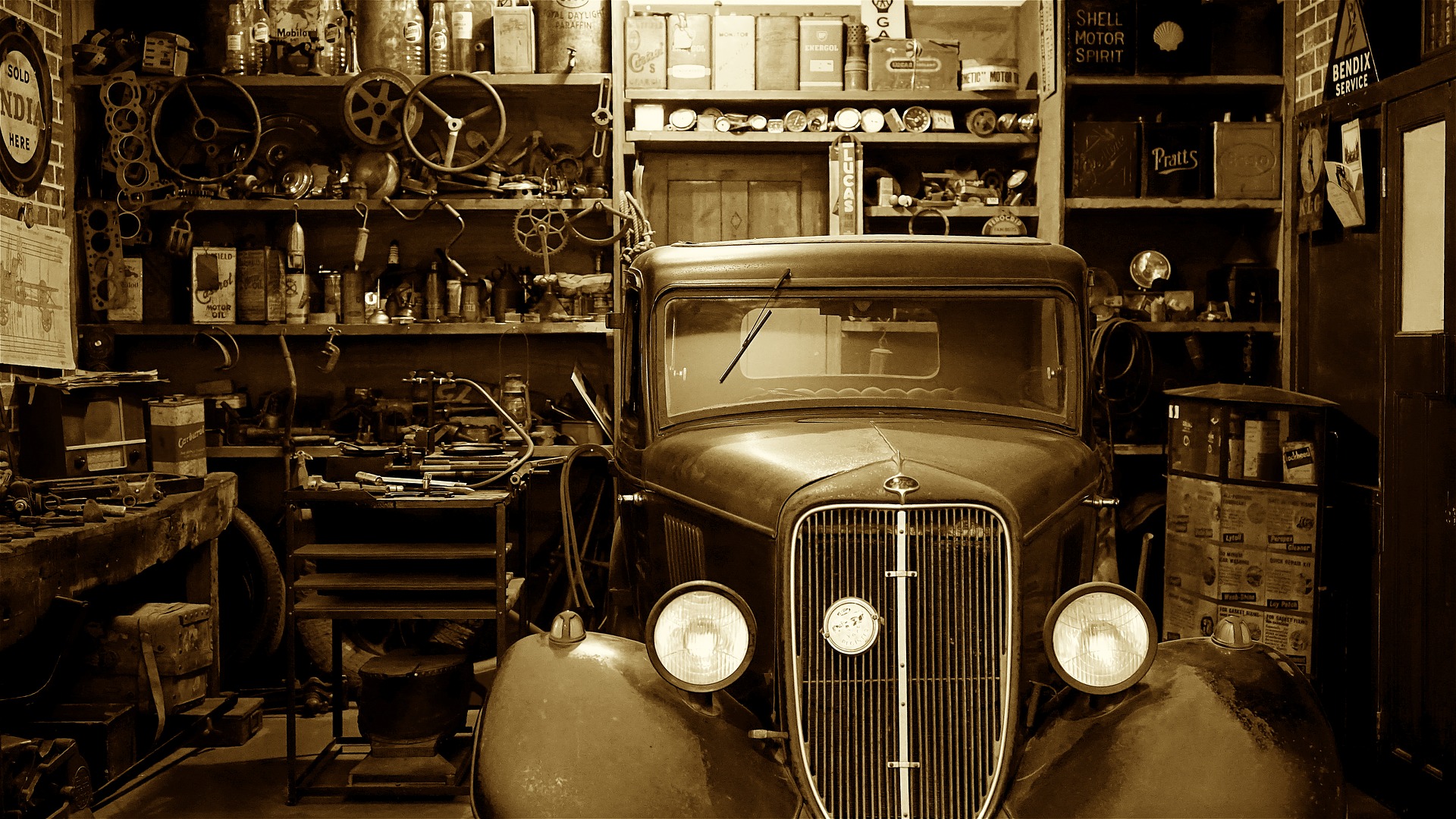 Clearing out the garage
One of the biggest regrets in Chicago for most of us is forgetting to clean out the garage. Nothing is more terrible than trying to shovel and brush a foot of snow off your car and scraping a half-inch layer of ice while trying to heat it up as your fingers go numb from the freezing cold! If you can't move or get rid of enough items filling your car's space, find a nice shed or storage unit so you can park your SUV in a well deserving spot. If you live in apartments and don't have a garage, pay extra for a covered parking spot for your four-wheeled friend to park in through the winter. You will thank yourself for this later.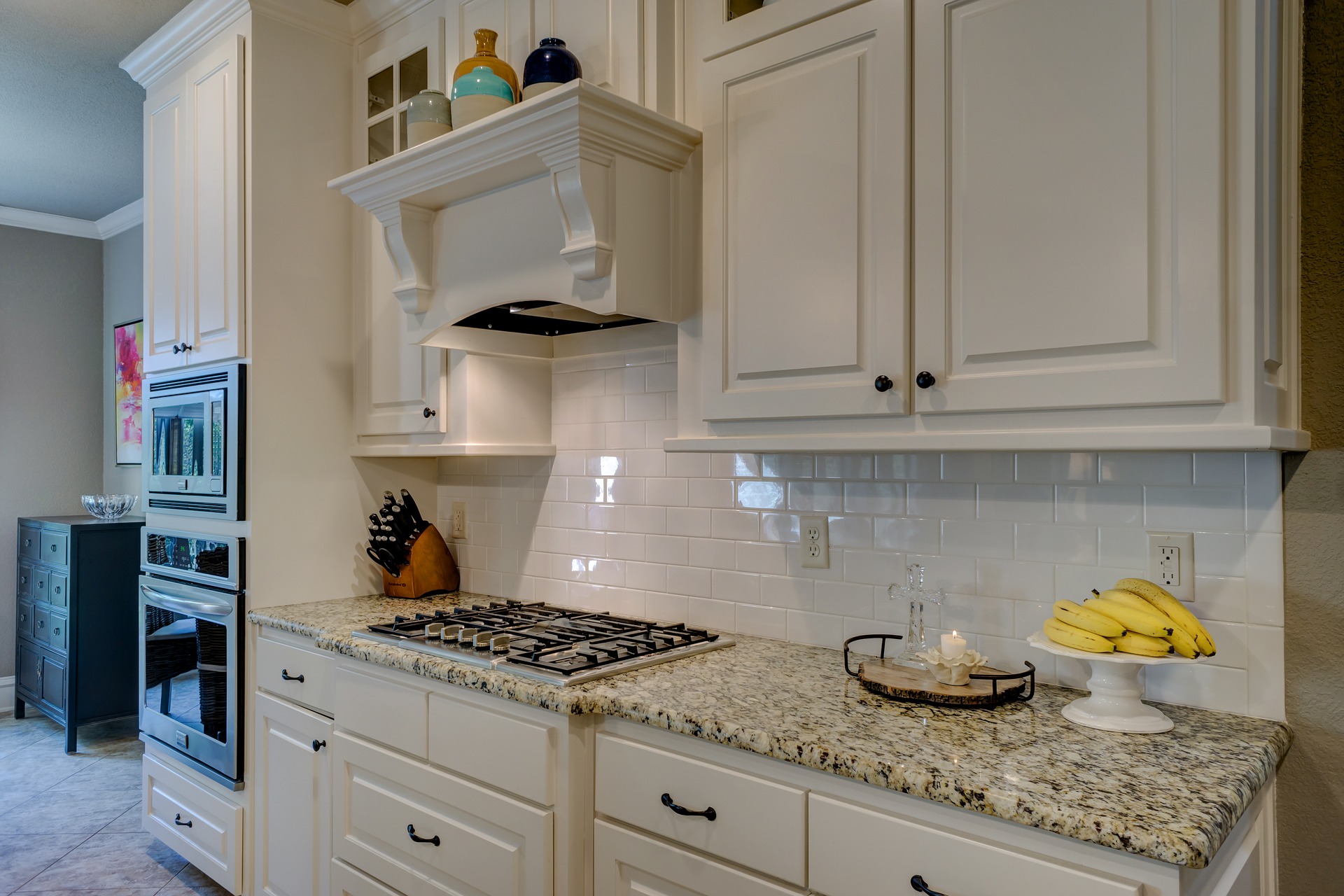 Interior
Time to clean out those chimneys and blow out the furnaces! It is going to get cold out there, so you will likely need a healthy heating apparatus. By getting everything prepared, you can expect your heat sources to stay strong, even on the coldest of days. Keep a look out for any gaps in your windows, doors, or walls. This way you can insulate them and keep the heat in your home and lower your bill. You can also take all of your summer clothes and put them away in a bin so you can bust out the Fall and Winter clothes.
You can wrap it all up by setting up relationships with snow removing companies to take care of your yard when the snow gets to be out of control. Booking them during Winter or Fall can seem almost impossible, so it is good to stay ahead of the curve. Now that you have your entire checklist put together, you can start adding the fun stuff like getting your pumpkins, your fall decorations ready, and the hot cocoa and marshmallows. The Chicago winter can be a crazy and wild one, but us natives sure do know how to make the most of it. Until next Summer!