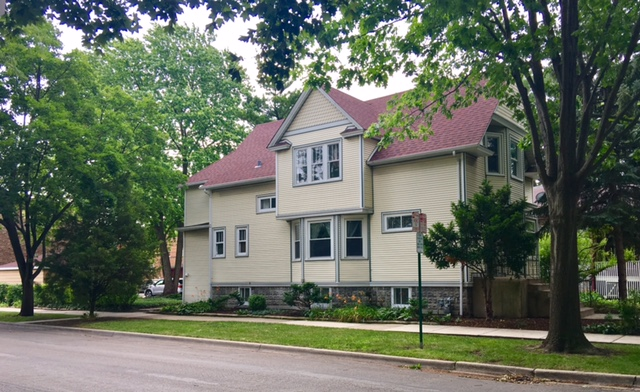 Oak Park is home to historic homes such as Frank Lloyd Wright homes and many other amazing styles. Oak Park is split to the North of the expressway 290 and to the South of 290 as well. There are two downtown areas that have shops, restaurants, and great things to do.
http://www.visitoakpark.com/Brunch-Spots
Conveniently located just mins. outside of the city via 290 or the Blue Line EL (just 9 miles West), this is a great options for those who want to live more of a suburban lifestyle, but stay near the city. If you want options of Condo, townhome, or single family in a moderate price point, Oak Park may be for you!