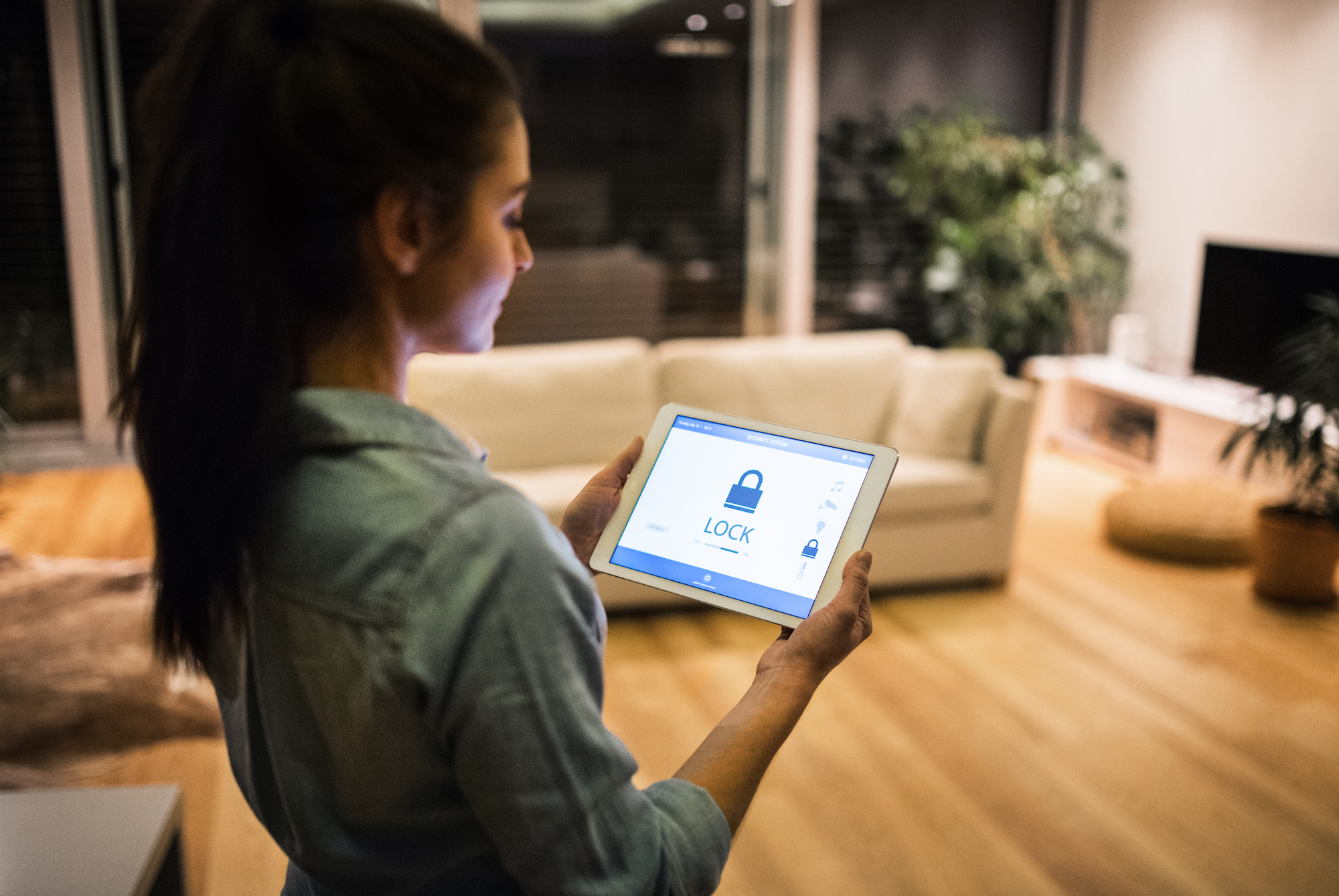 The saying "home is where the heart is", is one we hear a lot — and for good reason. This is your space and it is up to you to do what you want with it.
The difference between a house and a home is what you put into it. This is your space and you get to dream up the ideal interior that reflects all of the charm and character you have.
Whether you just bought a new home or are just looking to give your home a facelift, these fixtures will transform your house into the home of your dreams.
Lighting Up Your Space
The lighting in your house can set the whole mood of your space.
Having the right type of light can set the mood and ambiance of a room— it provides the first impression for the rest of your home. But more than just the mood, lighting can make your space feel bigger or small.
Here are a few actionable recommendations for finding the right lighting to fit your home:
Ceiling height: Knowing your ceiling height is important when selecting hanging light fixtures. Some lights come with adjustable cables or rods, but others don't. Don't get stuck with a light that hangs too low or too high.
Location, location, location: Depending on the location, consider wall sconces or uplighting to create a softer ambiance and avoid potentially harsh downlighting that can cast ominous shadows.
Brighten your space with color: Don't shy away from color. Putting a light fixture in a bright hue in an otherwise simple room can add some fun and interest to the space.
Home Appliances
When it comes to remodeling a kitchen, picking out the appliances can be a lot of fun. From cabinets to choosing your stove, sink, and fridge — the possibilities are endless.
First off, you'll want to decide what vibe you're going for. Are you looking for a rustic look, a new tech style, or sleek and new age? The answer to these questions will help you narrow down your appliance search.
Once you've determined the look and feel of your kitchen, let the browsing begin. Realtor.com provides additional guidance for getting the small details right.
Smartening Up Your Home
Now that you've set the mood with the right lighting and your kitchen is ready to host your next dinner party, there's one more finishing touch for your dream home's transformation.
Taking steps to make your home a smart home not only adds a touch of modern, but it also helps to keep it safe and efficient.
What does it mean to have a smart home? The concept involves various parts of your home working together. These days nearly everything, including air-conditioners, thermostats, lights, garage doors, windows, and doorbells can be controlled and monitored remotely.
If you are considering upping your home's intelligence but aren't sure where to start, The New York Times put together a guide to help you sort through the jumble.
Are you remodeling your home? Leave a comment below with what dream fixtures you've added to your space to make it feel special.