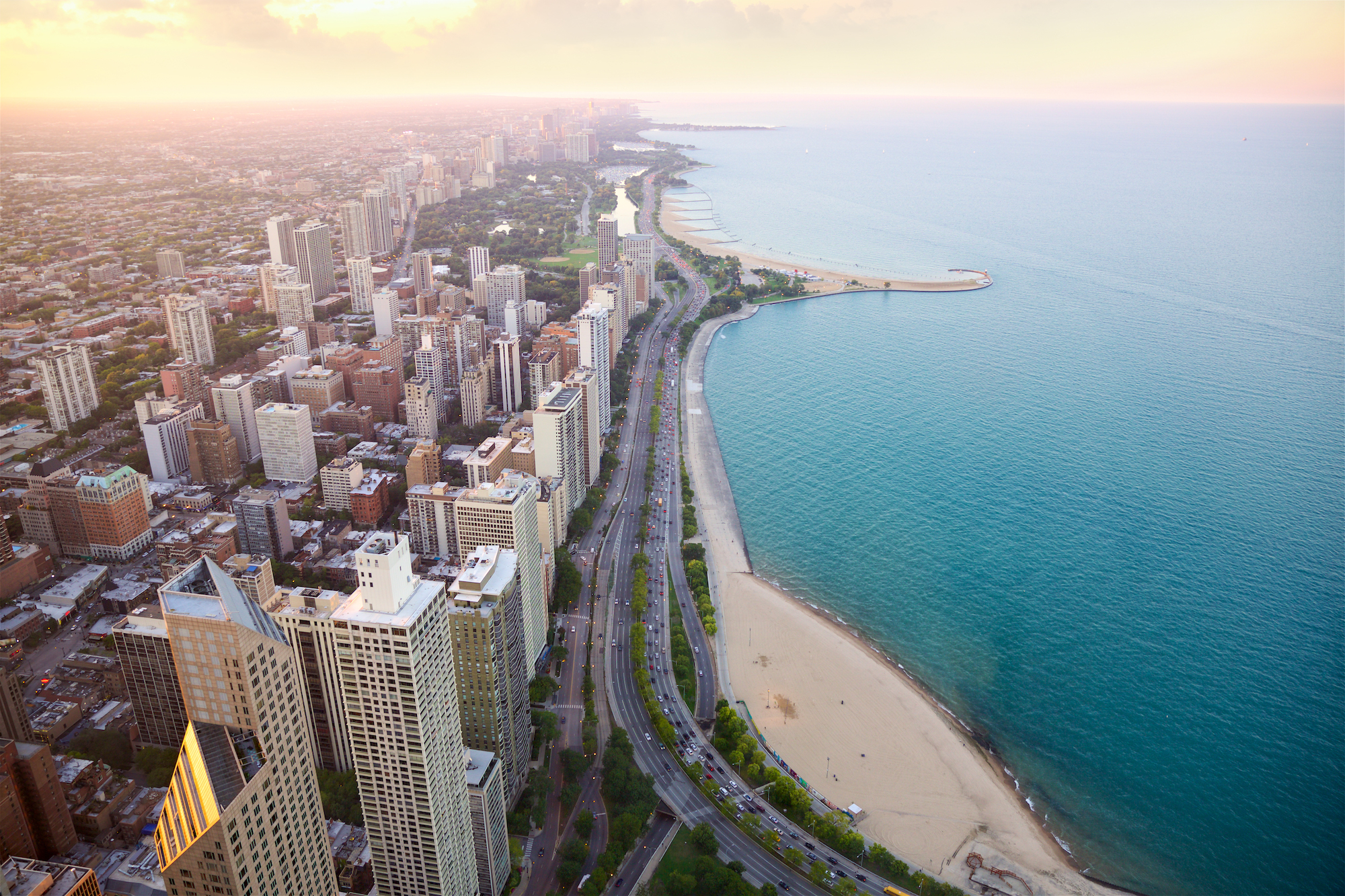 Moving to a new city is always challenging. Not only do you have to consider the logistics of moving, or finding a quality home within your budget — you also have to consider the potential neighborhoods you'll be moving to.
The specific factors involved in choosing the right neighborhood is unique to each person because everyone has different priorities. Some prioritize proximity to their workplaces, price, or neighborhoods with good school districts. It all really depends on your lifestyle choices, what you're interested in, or if you're going to be buying for investment purposes.
Chicago, as a multicultural and ethnically diverse city, has many neighborhoods that each have their own respective reputations and 'flavor'. If you're looking to move to the Windy City, here are the top up-and-coming Chicagoland neighborhoods to watch out for.
Avondale
Before being included on Lonely Planet's Top 10 Hottest Neighborhoods to Visit, this northwest Chicagoland neighborhood was known as a working-class neighborhood, with a mix of condos, bungalows, and two-flats.
Though it doesn't boast of any notable tourist attractions (in fact, it's got more of a hipster vibe going on) and is definitely not as trendy as nearby Logan Square and Roscoe Village, it does have a good local food scene. Rent and prices on Avondale homes are cheaper than many other popular Chicagoland neighborhoods, perhaps because it is far from the city center. For the commuters, you'll benefit from good public transportation close by.
Pilsen
Located on the city's southwest side, Pilsen has come to be known as one of Chicago's artsy and hipster districts as it is home to several coffee shops and art galleries.
This Chicagoland neighborhood is a mix of college students and yuppies, as it is also home to the University of Chicago at Illinois and the UIC Medical Center. It's also strongly influenced by Hispanic culture, as several generations of Mexican-Americans have settled in this Chicagoland neighborhood since the early 60's. Prior to that, Pilsen was settling ground for Eastern Europeans.
You can expect an array of multi-family buildings and single-family homes, as well as some of the best Mexican food in the city.
Roscoe Village
Roscoe Village draws attention from young millennial couples looking to move away from the city to start their family life. Located in the north central part of town, Roscoe Village offers the best of both worlds. It's got a cool bar and restaurant scene, but the tree-lined neighborhoods — perfect for raising children — also give it a more laidback vibe.
Uptown
Chicago's entertainment district in the 1920's may have seen better days, but this multicultural neighborhood still has plenty of charm. Uptown offers a strong African-American community, which coexists peacefully with the Vietnamese community on Argyle Street, also known for having the best Asian restaurants in town. Located some 8 miles north of downtown, Uptown is still very much accessible enough to commute.
Did I miss a hot Chicagoland neighborhood? Let me know in the comments!