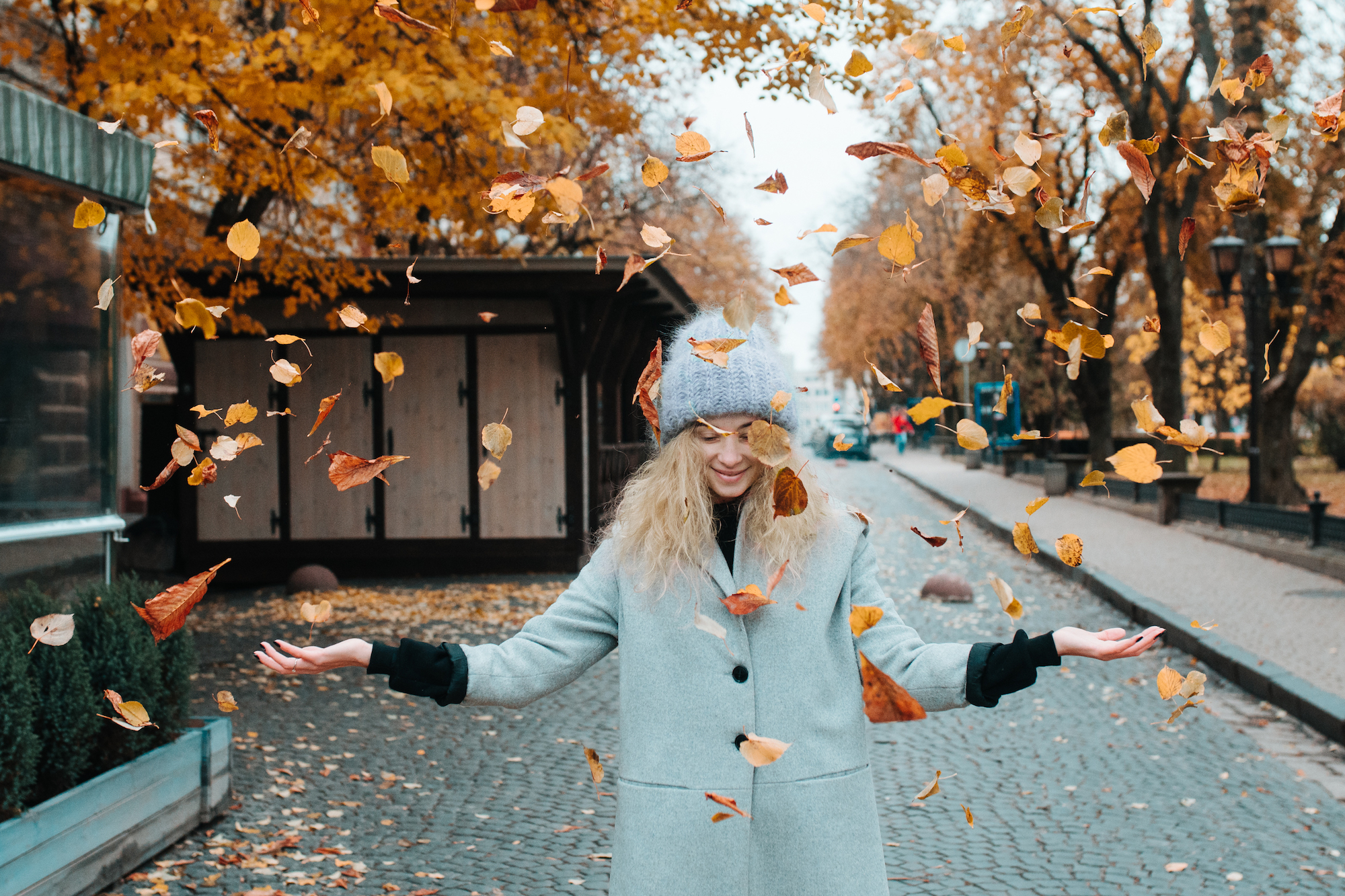 The coming of autumn has many a Chicagoan excited for the season, and why not?
The air is crisp and the weather is cool enough to enjoy spending time outdoors admiring the red and orange foliage, hearing the leaves crunch underneath you. Fall is the perfect time to sip on some warm cider or your favorite pumpkin spiced drinks, wear plaid, and spend time with your family.
Here are some fun activities you can do during the fall season in Chicago.
Pumpkin Fun
From being included in Halloween decorations, to different kinds of food (pumpkin spice latte or pie, anyone?), nothing screams 'fall' more than pumpkins. One of the best fun fall activities that involve pumpkins includes carving your own pumpkins and baking some yummy pumpkin desserts using the pumpkin innards you've carved out (so as not to let them go to waste!).
The best place to get pumpkins? Pumpkin patches, of course! There are a lot of pumpkin patches near Chicago that are a short drive away — perfect for a weekend getaway. At most pumpkin patches, picking pumpkins isn't the only thing you can do; some also offer activities such as hayrides, corn mazes, wagon rides, petting zoos and more!
Some of the nearest and most popular pumpkin patches from Chicago include:
Pick Apples
Besides pumpkins, another popular produce item associated with autumn is apples.
Autumn symbolizes the end of the growing season, and it is around this time that apple trees groan with fruit, all ripe for the picking. Some pumpkin patches offer apple picking, though there are places like Heinz Orchard, Honey Hill Orchard, and Prairie Sky Orchard, that are dedicated solely to apple picking. Be sure to drop by on Apple Day, which is celebrated yearly on Oct 21st.
There are so many things you can make with apples: apple pie, apple cider donuts, caramel apple, and more. Of course, the fall experience isn't complete without a sip of everyone's favorite apple cider to warm up cold days.
Autumn Crafts
On days you're stuck indoors, there are plenty of fall crafts you can do — like creating flower arrangement. Red and yellow flowers like chrysanthemums and dahlias abound, complementing the season's palette. You can also make use of fallen leaves and pinecones to create Thanksgiving and even Christmas-themed crafts.
Autumn is also the perfect time to create Halloween decorations and costumes. Pinterest is a treasure trove for crafting ideas.
Go Outdoors
Fall really is the perfect season to get outdoors: the climate is cool and the air is crisp enough to enjoy. You can go on hikes or nature walks, admire the autumn foliage (perhaps taking a fall foliage road trip) and feel the leaves crunching underneath you with every step. You can go to the park and fly kites, or just stay home and rake leaves in your backyard.
Whether or not you're going camping, relive your childhood memories by having a warm and toasty bonfire. Kids enjoy singing by the campfire, listening to scary stories and making smores.
If you live in a tight-knit community, you can even involve your neighbors in on the fun.
To be sure, there is no shortage of fun fall activities you can do with your family in Chicago. Enjoy the autumn season!