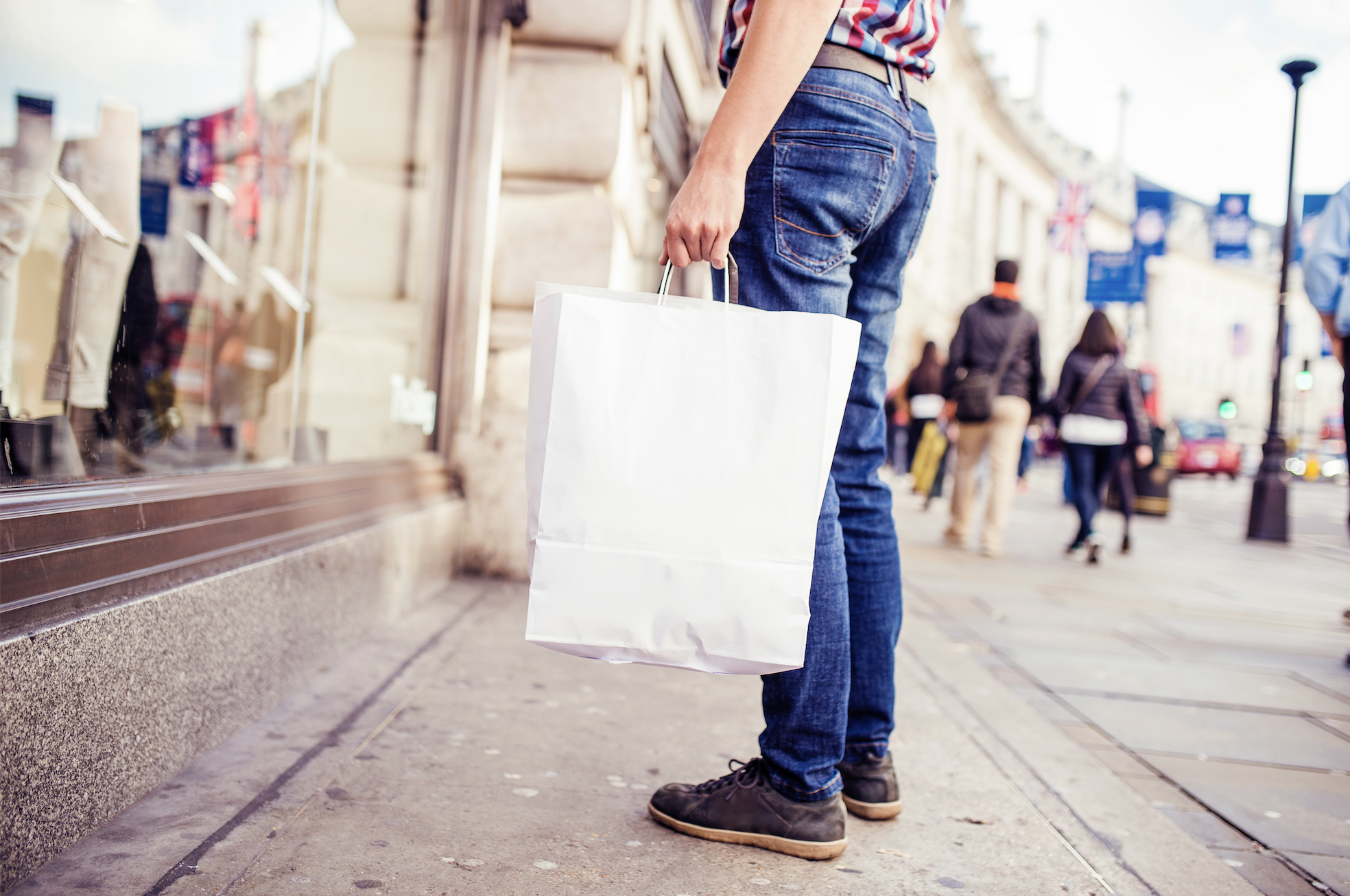 One of the best things about shopping in Chicago is the abundance and variety of shops available. From big-name brands, luxury shops to independently-owned local businesses, there's something for everyone. In fact, Chicago was named the third best shopping destination in the USA.
If you want to get the people on your list something that isn't found anywhere, seek some of the best independently-owned shops in Chicago. Here's your Chicago shopping guide to places off the beaten path.
Merz Apothecary
4716 N Lincoln Ave
For your beauty-crazy friend
Walking into Merz Apothecary, one of Chicago's institutions, is like walking into a grocery store on an empty stomach: you stop in to buy one thing and end up leaving out with a whole shopping bag full of items. This family-owned beauty emporium was founded in 1875, and was a popular stop for Europeans in the Midwest, who got their products and prescriptions at the store. Currently, it's a Chicago landmark that carries over 14,000 kinds of beauty products from local to international labels.
Rider for Life
1115 W Lake St
For everyone on your list
If you're looking for a one-stop shop to get presents for everyone on your list, drop by Rider for Life, the industrial chic lifestyle store located among some of the best restaurants in the West Loop. This hip lifestyle store carries an eclectic selection of items—women's wear, furniture, art, jewelry and beauty—inspired by the owner's travels. The in-store coffee bar that serves Bow Truss blends and small-batch chocolates is the perfect place to park husbands or boyfriends that tag along.
Tusk
3205 W. Armitage St
For the vintage-loving friend
Tusk is a lifestyle shop featuring vintage and contemporary items curated by owner Mary Eleanor Wallace (who is a nurse by day). The minimalist interior of the shop makes the wares—men's and women's clothing, shoes, and jewelry, and goodies like ceramics, prints, books, and records—created by some of Chicago's best homegrown talent, stand out. If you want something that can't be found anywhere else, best believe you can find it at Tusk.
Greer
1013 W Webster Ave
For the friend that has everything
In a world that is predominantly online, is there still room for the written word? Apparently so, as plenty of people still seek out Greer, an independent stationary shop that houses a premium selection of greeting cards, journals, notecards, and supplies. Choose one of their meaningful cards and write an old-fashioned letter to your friend, or get a personalized set for those that have everything.
Greenheart
1714 N Wells St
For eco-friendly gifts
For gifts that keep on giving, get something ecologically friendly or created by a social enterprise. Greenheart is the only non-profit, fair trade shop in Chicago. It carries a products that aim to do as little harm as possible to people, communities, and the environment. Choose from a variety of items such as organic cotton clothing, home decor, gourmet treats, cruelty-free leather, fair trade toys, and more, which are sourced from as far as Tunisia and as close to home as North Lawndale.
Where will this Chicago holiday shopping guide take you? Anything you'd add to our list?