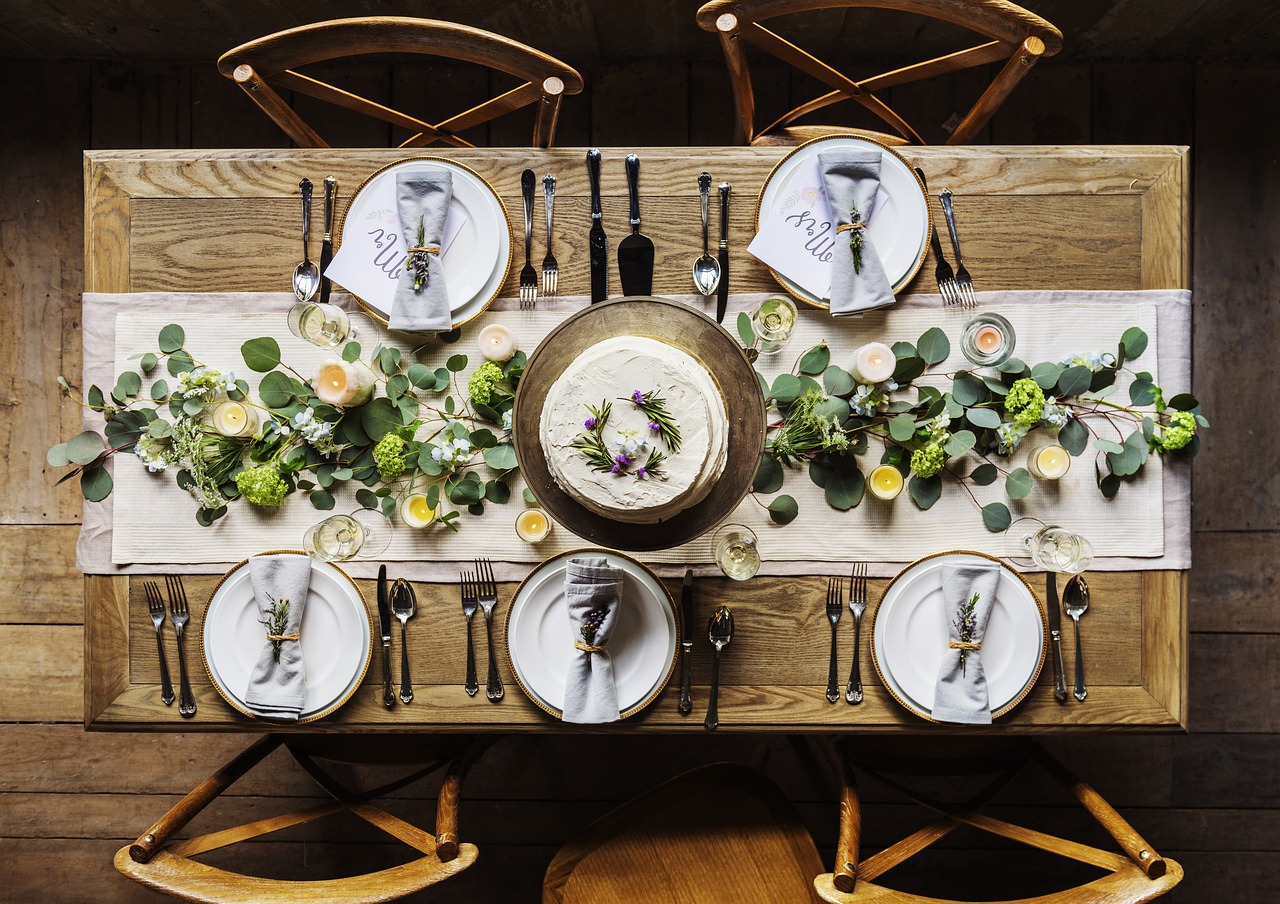 While Chicago is a relaxed town where most people are excited to dine on budget dinner options, such as its famous deep dish pizza with beer, it also has plenty of other options for those with more discerning tastes or those wishing to treat themselves for special occasions. People that visit a new place and don't have the faintest idea of the best restaurants to eat can save themselves time by checking out the Michelin Guide.
The Michelin Guide is published by the Michelin tire company and is considered as a hallmark of fine dining and quality restaurants around the world. Restaurants bestowed with the honor of Michelin stars proudly display them, and those whose Michelin status is stripped off may be moved to tears, as was the case with Gordon Ramsay.
As of late, there are 26 restaurants in Chicago included in the Michelin Guide.
Alinea
1723 N Halsted St
Alinea, which opened in 2005, is one of the two Chicago restaurants with three Michelin stars, the highest rank any restaurant can get. It is has been awarded three Michelin stars since 2011, constantly named the best restaurant in the USA, and is frequently included in the list of best restaurants in the world, despite having undergone renovations last year.
Its fanfare is all thanks to Chef Grant Achatz's ingenuity. His unique take on popular American dishes inspired by molecular gastronomy has been called "brave", while his plating has been called "out of this world". He prepares 18 to 22-course meals and his unconventional approach to Chicago fine dining leaves guests mesmerized.
Grace
652 W Randolph St
Grace is the other three-starred Michelin restaurant in Chicago, which serves up a progressive American dining experience. Former Alinea chef Curtis Duffy designed a dining experience that is focused on the importance of herbs, simplicity, and seasonality. With that in mind, there are two tasting menus available—one focused on vegetables, and another focused on meat and seafood.
Everest
440 S LaSalle St
Celebrating 30 years in business, Everest is named as such as a jab at where it's located: the 40th floor of the Chicago Stock Exchange. Everest, also a Michelin-starred restaurant, specializes in French cuisine, specifically Alsatian cuisine, which has German influences and is known for its wines. This is the ultimate date night restaurant, as diners are treated to food expertly prepared by Chef Jean Joho while feasting their eyes on spectacular city views.
Topolobampo
445 N Clark St
If you think that Mexican food will never be chic, think again. Most people associate Mexican food with a bit of a messy dining experience, but Topolobampo is different. In business since 1989, the restaurant has been around before the Michelin Guide recognized it in 2011. It has kept its lone Michelin star since then and counts President Obama as one of its patrons. Despite the success restaurateur Rick Bayless—who also owns equally popular Frontera Grill next door—has achieved with his businesses, he continues to challenge himself each year, bringing guests themed menus that change monthly.
Where are your favorite spots for Chicago fine dining? Let me know in the comments below!