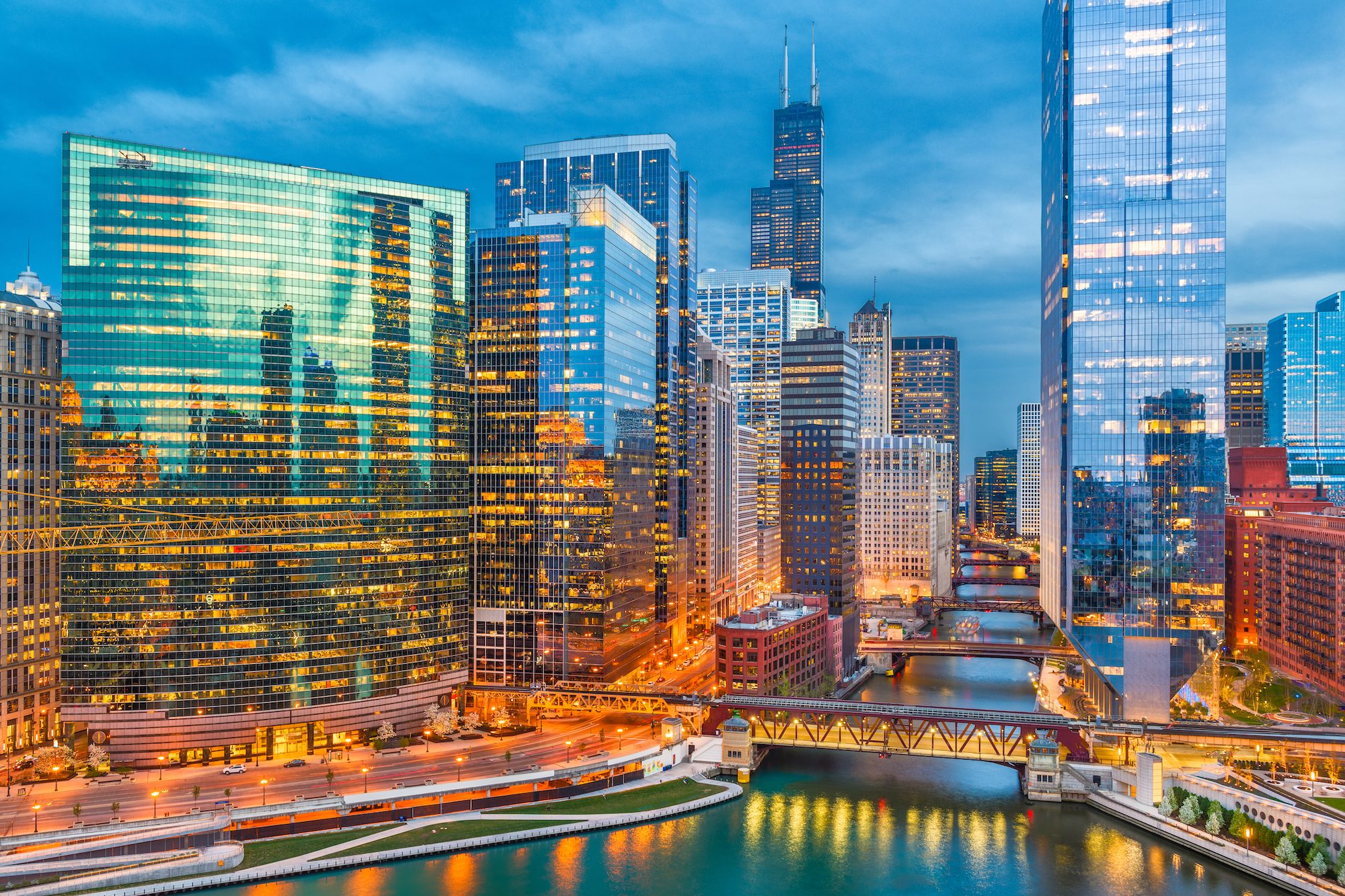 As we ring in another year, here is a list of fun activities to look forward to in Chicago for the first half of 2019.
January
Winter can bring in the seasonal blues, so good thing there's the Chicago Sketch Comedy Festival happening from January 10-20. Now on its 18th year, the festival features over 100 performers, including Parv and Pudi (Danny Pudi from Community). Don't forget to catch the Chicago International Puppet Theatre Festival, which brings puppeteers from all over the world to Chicago for 11 days (January 17-27).
This month, you can also catch the much-awaited Chicago Restaurant Week, where foodies can enjoy special prix fixe menus at 395 of their favorite local restaurants.
February & March
There's not a lot that goes on in the months of February & March. The year has settled in, giving way to routine. The festivities have stopped, yet worse off all, the cold has still lingered (and few want to be outside for too long!).
Looking on the bright side, there are many Chinese New Year celebrations in town to look forward to, and lest you forget, February is the month of love. Whether you're coupled up or single on Valentine's Day, there's always something to do in the city.
For March, watch out for the many St. Patrick's Day festivities in town (including various parades).
April
April is going to be one jam-packed month for many fandoms: not only is Game of Thrones returning for its final season or is the last Avengers movie showing this month, but also: the Star Wars Celebration Convention is coming to Chicago!
Other things to look forward to this month in Chicago:
● The second installment of the Chicago Art & Design Show (April 6-7)
● Various food festivals (Baconfest, Chicago Pizza Summit, and Halal Fest — to name a few)
● Easter Egg Hunts all over the city
May
With spring in full swing, May brings with it a month of outdoor events.
The food festivals continue (including the Chicago Food Truck Social, Lincoln Park Wine Fest & Chicago Beer Festival), but don't worry, you can burn all the calories you've consumed with many active outdoor activities: bike fests and Night Nation Run, included.
Watch out for these hallmark Chicago events:
● Chicago Kids & Kites Festival (May 4)
● The annual Memorial Day Parade & wreath laying ceremony at Daley Plaza (May 25)
● Chicago Gospel Music Festival (May 31-June 1), which ushers in successive months of several music festivals.
June
What's better than June in Chicago? Along with perfect beach weather, June ushers in patio season as well as Chicago's famous street festivals.
There are events for all musical tastes, such as the Chicago Blues Festival (June 7-9), Spring Awakening Music Festival for EDM, Country LakeShake Festival for country music, and Ruido Fest for Latino music.
Other much-awaited events include Millennium Park Summer Music & Film Series (happening until August), Chicago SummerDance (Wednesdays & Sundays, beginning June 27), and the annual Chicago Pride Parade.
Final Thoughts: Chicago 2019: Events to Get Excited About
What are you most excited for regarding Chicago 2019 events? Let me know if I missed something by sharing your thoughts in the comments!