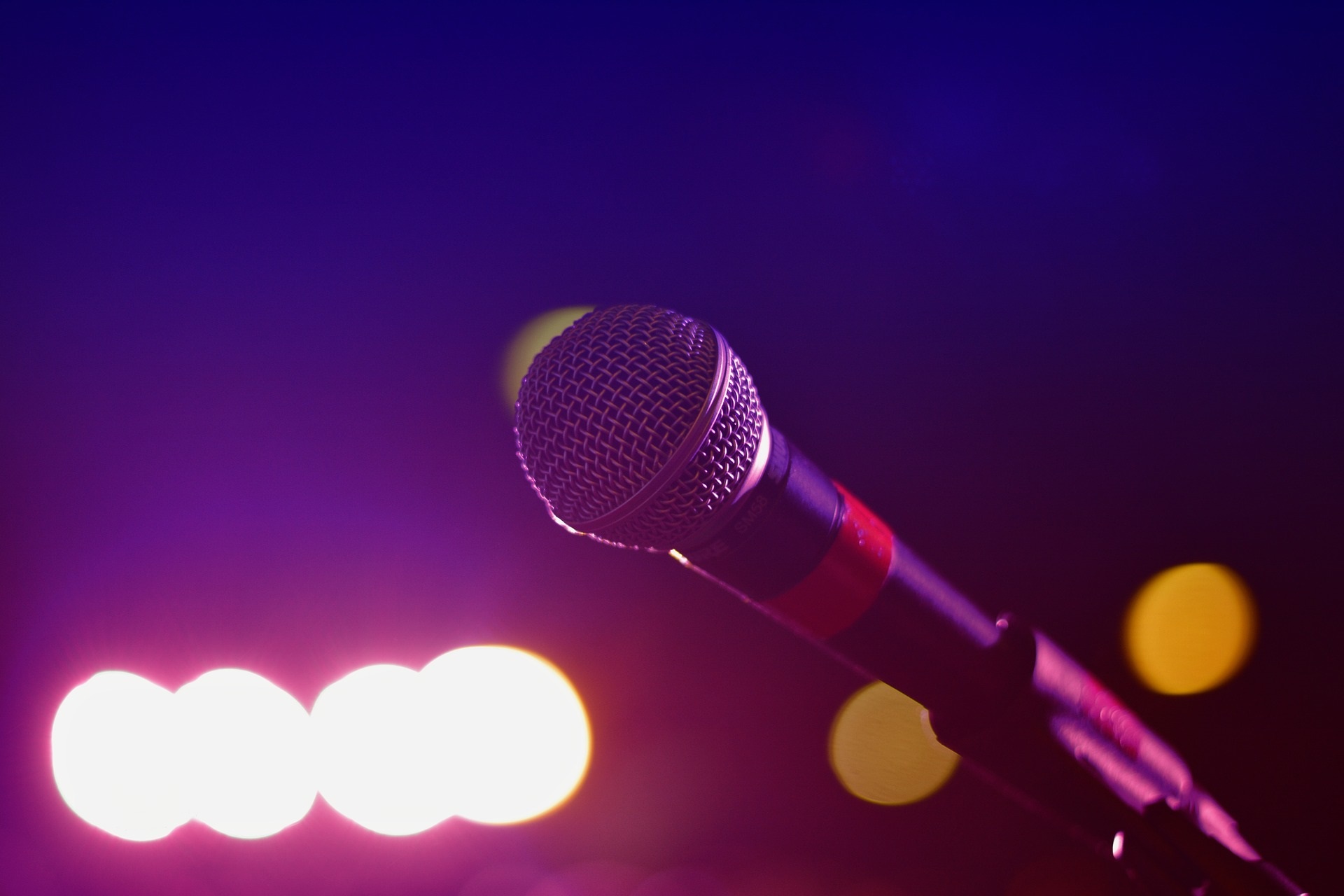 There are times you just want to go out and have some good clean fun with friends. Here are a few of the best Chicago trivia, board games, and karaoke spots - alcohol optional.
2313 N Milwaukee Ave, Chicago, IL 60647

Cafe Mustache is a cafe before 6pm, and a bar past 6pm. During the day,you can listen to classical music while working and sipping endless coffee from their fun mugs.

In the evenings, they turn off the wifi and turn up the volume for their live musical events, including karaoke and open mic performances, which should be listened to with a beer or cider in hand. They also have board games, which can be played at all times of the day.
9 W Hubbard St, Chicago, IL 60654

Tuesdays become a new favorite night of the week thanks to Theory's Trivia Night Tuesdays - which start at 7:30pm. Win tickets to Chicago's sporting events and cool merchandise, while enjoying $7 taco plates and margaritas, and $5 beers! Other nights, catch basketball games on their 30+ screens.
1555 N Dayton St, Chicago, IL 60622 b/t Clybourn Ave & Weed St Near North Side

"Don't judge a book by its cover" is something most Weeds Tavern patrons would say, because as you push past the graffiti walls, you'll find the "chillest" place in the neighborhood. They have a huge patio in the back with games, pool tables, firepits, TVs and grills you can reserve.

Weeds Tavern serve beers and craft cocktails, and they're happy to let you bring your own food - like a barbecue you don't have to clean up. On Tuesdays, they have comedy open night, and on Thursdays, they have karaoke night.
211 E Ontario, Chicago, IL 60611 b/t Fairbanks Ct & McClurg Ct Near North Side, River East

If you're looking for a more relaxed vibe after work, Murasaki is the place to be. Sip on some sake - they have an extensive collection. If you want the full Japanese experience, do so while singing karaoke at one of their rooms for rent (just note that reservations are required beforehand!). The place livens up during the weekend when live DJs come to spin.
2646 N Milwaukee Ave, Chicago, IL 60647 b/t Kedzie Ave & Sawyer Ave Logan Square

Technically a cinema, the Logan Theatre plays a mix of classics, popular and indie films. They have monthly themes (for March, it's women and superhero movies). The theatre, which has been renovated, also features a full bar and a lounge which holds live comedy events on Mondays and movie trivia nights on Tuesdays.
5550 N Broadway, Chicago, IL 60640

Every nerd's haven, Chicagoland Games (Dice Dojo) has an unparalleled selection of board games. If you have a hard time choosing, their friendly staff can help you out. But, if you must try the game out, you can do so on Wednesdays, which is board game night - it starts at 6pm. They don't serve food, but you can bring your own. Check their website to see the schedule of upcoming events.

Did we miss a spot for the best Chicago trivial, board games, or karaoke? Let us know!