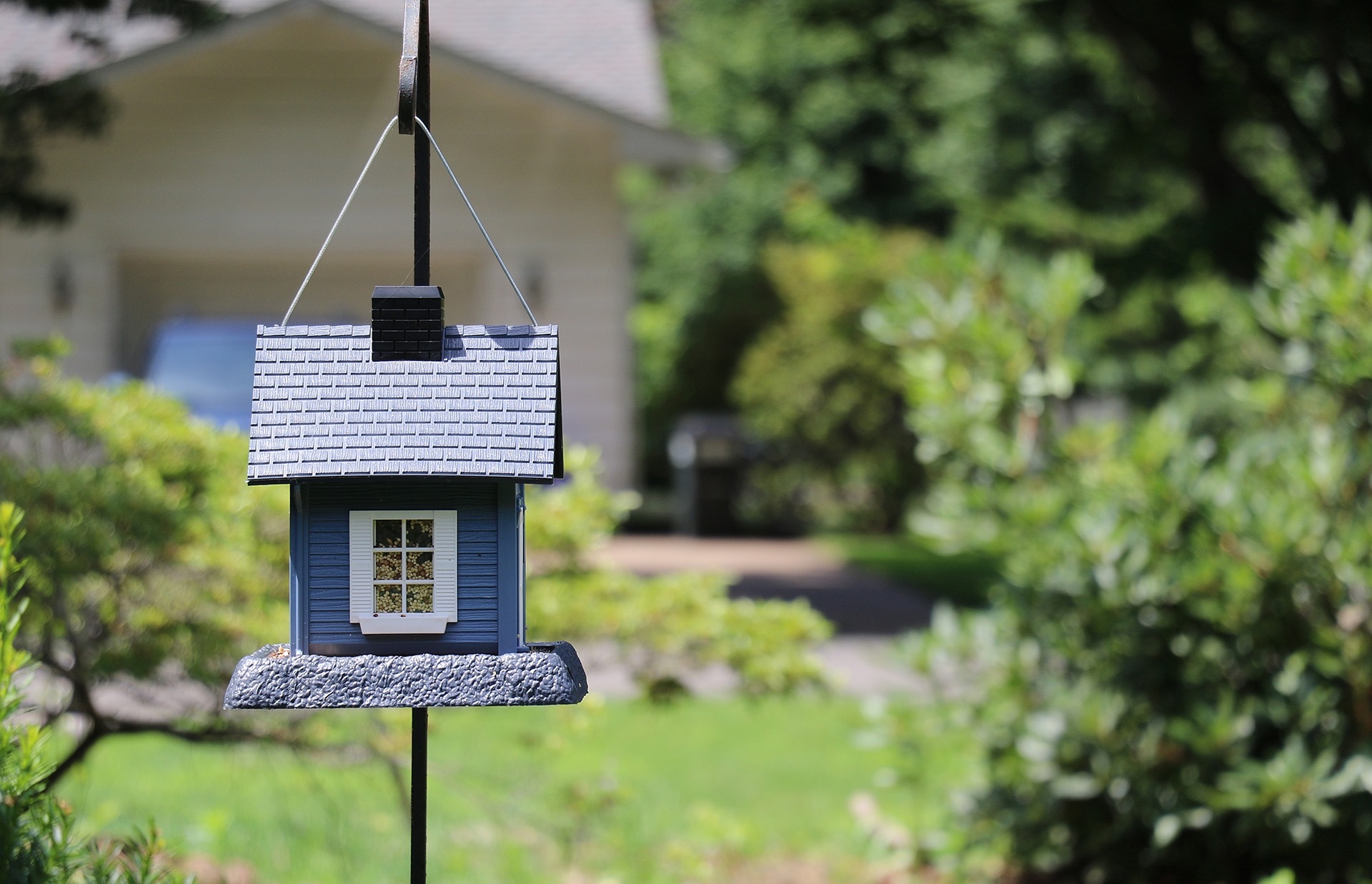 There are several reasons as to why a person might move to a smaller house. Maybe you've recently become an empty nester or moved to a city apartment from a suburban home.
Whatever the reason is, downsizing can be a challenge. What should you bring, donate, sell or leave behind? Coming up with a plan before moving out can help you create a comfortable environment in your new place.
Here are a few tips to get started when it comes to downsizing to a smaller space.
Change your mindset.
It may seem overwhelming to let go of your larger home, especially when you're downsizing by necessity, but there can be a lot of advantages to living in a smaller space. Aside from providing you with a fresh start, moving to a small space is easier to clean, costs less to maintain, and can be more energy efficient. If you're moving closer to the city center, proximity to shopping, restaurants and more will also reduce the need for a car.
Try thinking of at least three benefits of moving to a smaller space to help give you perspective and make you look forward to your move.
Prioritize items you need and will use.
The first things you need to sort out are the items you actually need and use. Just because some items fall under the "need to bring" category doesn't mean that they're items you actually use. These include things like clothes that don't fit you, or that extra set of kitchenware if you don't have the chance to entertain guests as much as you used to. Identifying things most important to you is difficult, but will make the downsizing process easier.
To make the distinction, imagine a situation where you lose your house in a fire. Which items make you heartbroken to have lost? Which items would you need to replace to move on with your life? If you have the time, a read through of the book The Life Changing Magic of Tidying Up can also help you to prioritize your belongings.
Get rid off your stuff.
Prioritizing what to bring will lead you to make three lists: "must-haves", "can live withouts", and "can be replaced". "Can live withouts" are stuff you can probably already imagine throwing out, selling or donating, like broken toys or appliances that needed to be thrown out a long time ago and books you've been meaning to donate.
"Can live withouts" aren't necessarily all junk, but are items that have to go once space becomes an issue. This also represents a chance to get rid of duplicates and 'just-in-case' items. You don't need five sets of china or an extra mattress if your children have moved out and don't hold sleepovers anymore!
Items that can be replaced are those that you can sell and replace with something new and smaller, like a smaller TV or couch for the new house. Replacing items means you finally have the chance to give the new place a fresh look.
There are several ways to get rid of things you don't need. First, throw away anything that isn't usable. Second, donate anything usable but isn't sellable. Third, give relatives a chance to get dibs on stuff, especially family heirlooms. Fourth, hold a yard sale, or sell the items on eBay or Craigslist. If you're too busy, you can hire a company to sell your stuff for you.
If you mean to sell or sort items yourself, but lack time to sort them out, you can invest in storage space as a last resort. Know that this is only a temporary solution and tell yourself that you're spending to store items you don't need. Set a time limit for when to get rid of the stuff and get the smallest storage you can find.
Think quality and multi-purpose.
When purchasing items for the new home, choose items that can double as storage, like ottomans that can be used to store blankets or couches that can double as a pullout bed.
Rethink your habits.
Moving into a smaller space is an opportunity to start afresh, so evaluate your purchasing habits. Try to adopt a item-in-item-out approach to avoid clutter.