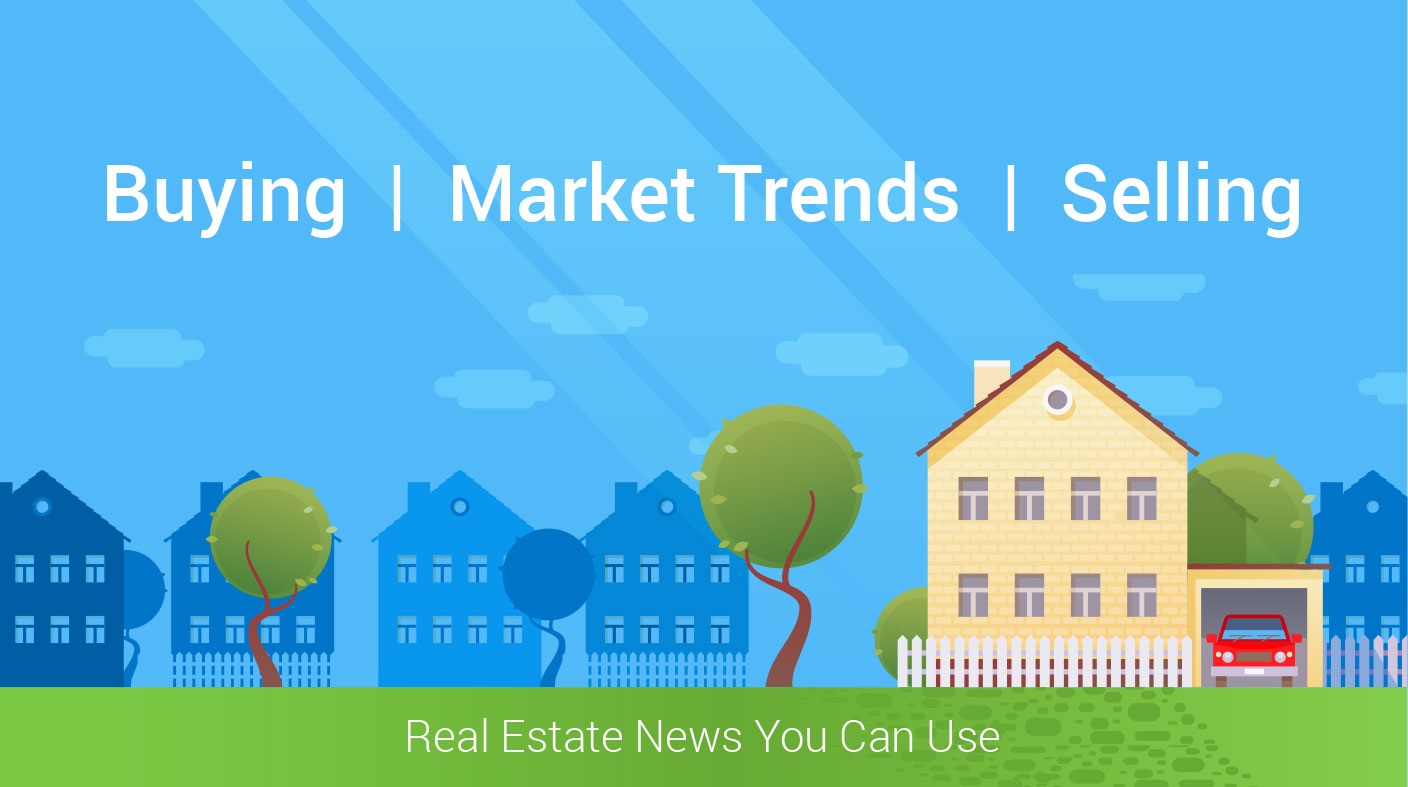 Americans are estimated to spend $317 billion on home improvement and remodeling projects this year. The number of homes built last year was the highest amount since 2007 when the housing market crashed. Things are looking up for the housing market, and people are putting money back into their houses. If you happen to be looking to do a remodel, consider these 6 popular trends in interior design today:
Smart Tech
Internet connected devices have creeped into our home in many ways. First with the computer, then gaming and streaming devices, smart TVs and now smart fridges, smart thermostats and many more. The Nest thermostat is a popular way to use smart tech to optimize your heating and cooling costs. It is a self-learning device so it will recognize your patterns and optimize for the best savings. The other cool part is you can control it from your phone!
Mixing and Matching
Contemporary design relies heavily on contrast to achieve a great look. Combining mid-century modern furniture with contemporary kitchen styles and a modern color palette is a big thing right now. For example, pairing a shaker style kitchen like this one, with a mid-century style table and chairs achieves a timeless look guaranteed to wow your friends and family.
Natural Materials
Quartz countertops and cerused woods are a few of the most popular natural materials in design today. Because of its great look and ease of maintenance, Quartz is gaining a lot of popularity. Cerused or limed wood is a specialty finish invented by the French in the 1500's. The original technique involved a lead based paste but today it can be finished with a colored wax. The beauty of this finish is it allows wood furniture or flooring to really show it's grains off and become an eye-catching piece.
Choosing the Perfect Shade of White
There is a reason why white is still one of the most popular wall colors in contemporary design. It makes rooms feel larger, goes with almost any color palette and complements a vast array of materials and furniture pieces. While pure white can make rooms feel sterile and cold, other white or off-white tones can add a nice background while providing a clean look.
Black Appliances are Back
Since the early 2000's stainless steel appliances have been kings of the kitchen, slowly but surely they are falling out of favor. Enter trusty black appliances. With new finishes such as black stainless and matte black, you can create and fantastic look for your kitchen and emphasize the linework of your cabinets.
Solar Tech
While solar technology has been around for quite some time, it had not become viable for the average homeowner until recently. With many advancements, solar has become less expensive and more efficient even in climates that are frequently cloudy. Some popular solar upgrades include shingles, solar water heaters and the traditional solar panels. Expect for the price to continue to go down as the manufacturing process and research continues to grow.